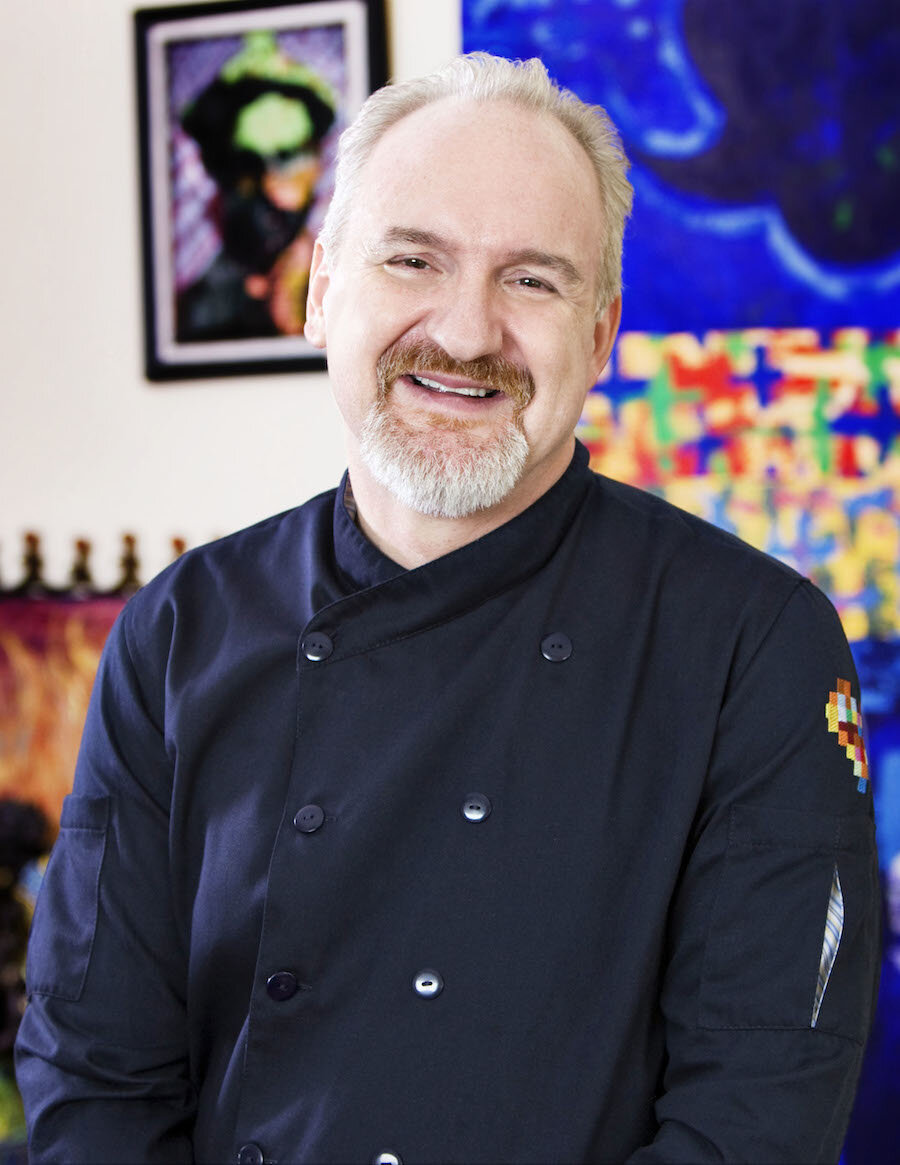 Famous Chefs' Dishes
Art Smith
Art Smith is an acclaimed American chef, author, and restaurateur known for his culinary expertise and charismatic personality. Born on March 1, 1960, in Jasper, Florida, Smith rose to prominence as the personal chef for Oprah Winfrey, a position he held for a decade. His culinary style is a fusion of Southern comfort food and global influences, earning him recognition and accolades.
In addition to his culinary ventures, Smith is an author, having penned several cookbooks, including the award-winning "Back to the Table: The Reunion of Food and Family." Committed to philanthropy, he founded Common Threads, a non-profit organization promoting nutrition education and healthy cooking for children. Art Smith's impact extends beyond the kitchen, making him a notable figure in the culinary world and an advocate for positive change in the realm of food and nutrition.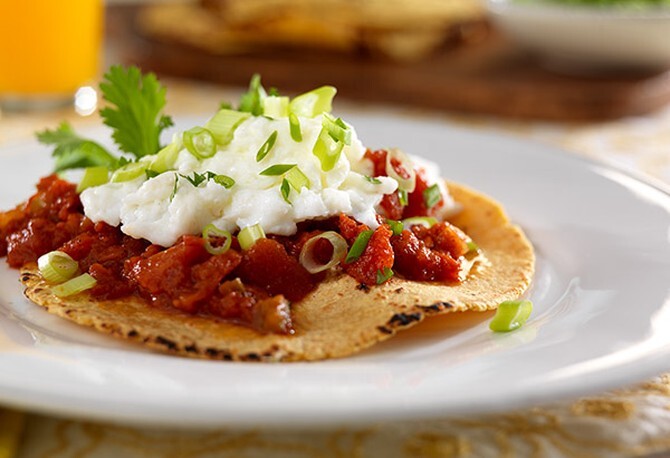 Art Smith's Huevos Rancheros
Serves: 6
Ingredients:
For the ranchero sauce:
2 tbsp olive oil
1 cup onion, chopped
1 clove garlic, minced
1/2 cup mild chili pepper, seeded and coarsely chopped
1 jalapeño, seeded and coarsely chopped
2 450g cans whole plum tomatoes in their juice
1 tbsp mild chili powder
1/2 tsp ground cumin
1/2 tsp salt
For the scrambled egg whites and tortillas:
6 egg whites, lightly beaten
Non-stick cooking spray
12 6-inch corn tortillas
For the garnish:
2 sliced green onions
1/4 cup cilantro leaves, chopped
1 avocado, sliced
A wide variety of quality ingredients for our recipes are available from Arkadia supermarkets in Malta and Gozo, including Arkadia FoodExpress Swatar and Arkadia Food Market Valletta.
Method:
To prepare the ranchero sauce:
1. Heat the olive oil in a saucepan over medium heat.
2. Add the onion and stir, cooking for about 5 minutes until softened.
3. Add the garlic, mild chili pepper, and jalapeno and cook, stirring frequently, until soft and cooked through.
4. Add the canned tomatoes and crush them against the sides of the pan to break them up and release their juice.
5. Add the chili powder, cumin and salt and stir to combine.
6. Reduce to low heat and let the sauce simmer for 20 minutes, stirring occasionally, until the sauce thickens.
To prepare the egg whites:
7. Heat a non-stick skillet on medium heat. Spray with cooking spray and add the egg whites. Use a spatula to scramble the egg whites around the pan.
8. When almost done, remove from the heat and continue to cook the egg whites until they are done to your liking.
To prepare the tortillas:
9. Moisten the tortillas very lightly with some water and place directly onto the flame of the gas stove. Alternatively, you can reheat them on a skillet. Flip them every few seconds to prevent them from burning.
10. Divide the warm tortillas among 6 plates and top with ranchero sauce and scrambled egg whites. Garnish with green onions, avocado and cilantro.
Stay up to date with our Famous Chefs' Dishes - https://arkadiafoodstore.com/famouschefdishes-2/
Tell your Facebook friends about it.
Go back