Special Diets
Low Salt Recipes
Controlling salt intake is necessary for people suffering from high blood pressure but it is also good practice for maintaining a healthy heart. Reducing salt from your diet with low salt recipes does not only mean eliminating the table salt. Salt is found in many different kinds of food we consume, such as bread and preservatives.
If you're trying to reduce salt from your diet, have a go at these low salt recipes for a healthier, happier heart.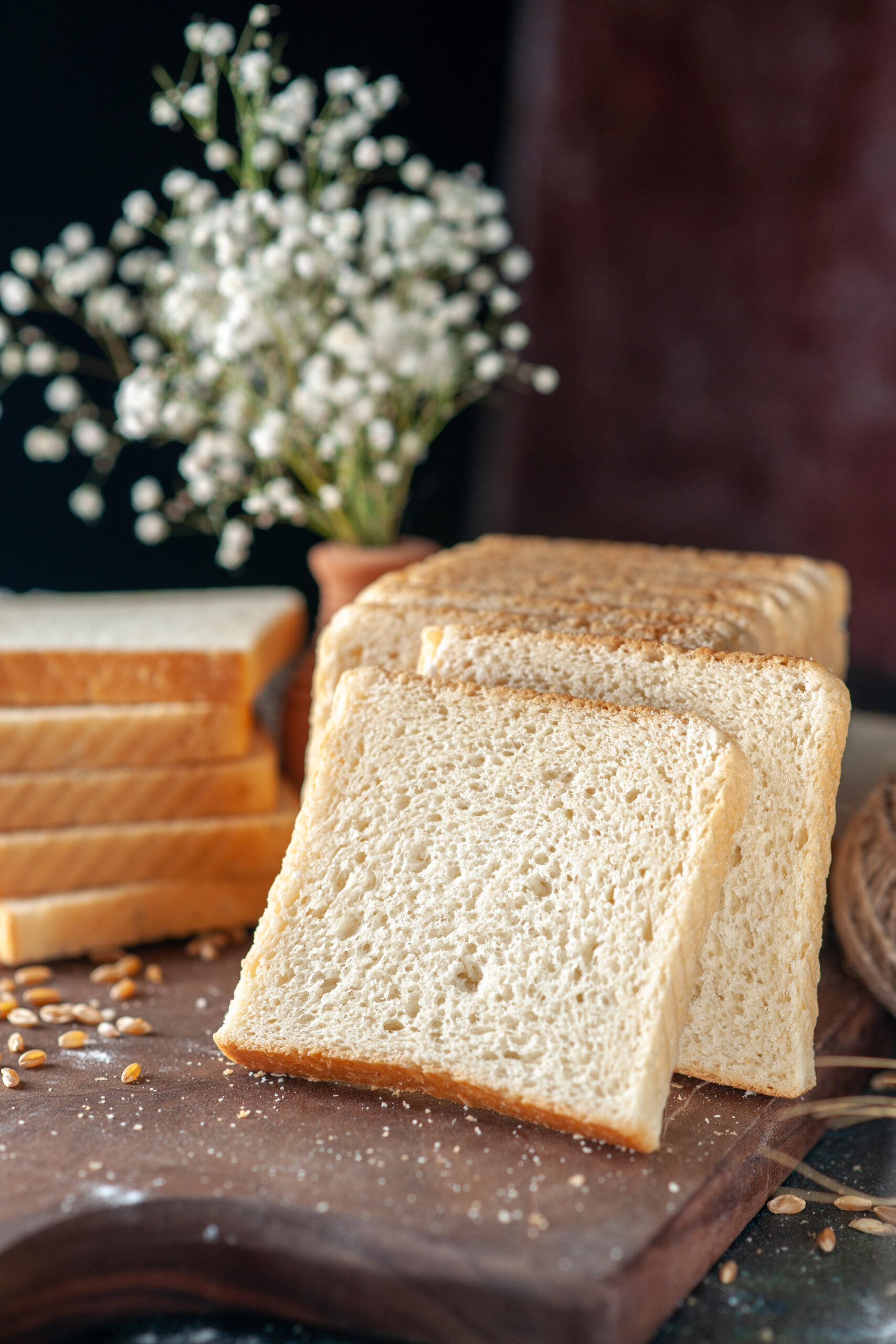 Salt Free White Bread
Time: 1 hour 45 mins
Yields: 16 slices
Ingredients:
450g bread flour + extra for adjusting
1 ½ tbsp sugar
1 instant dry yeast packet
1 ½ tbsp olive oil
1 ½ cup warm water (not boiling)
Method:
1. Combine the sugar, instant yeast and 120g of bread flour in a large bowl.
2. Add the oil and warm water and mix well.
3. Add the remaining flour, gradually, while mixing. It may be convenient to start mixing and kneading the ingredients by hand.
4. If the dough is still sticky, continue kneading while adding 1 teaspoon of extra flour at a time until the dough is no longer sticky.
5. Lightly flour a flat surface and use a rolling pin to flatten out the dough into a rectangular shape about 2.5cm thick. Leave some space between the dough and the edges of the bread pan.
6. Roll the dough on itself firmly to make a roll and pinch any openings.
7. Place the roll in an oiled bread pan, cover with oiled plastic wrap and let it rise to room temperature for 30 – 60 minutes.
8. Preheat the oven to 205 degrees Celsius and bake for 30 minutes. Let it cool before slicing and serving.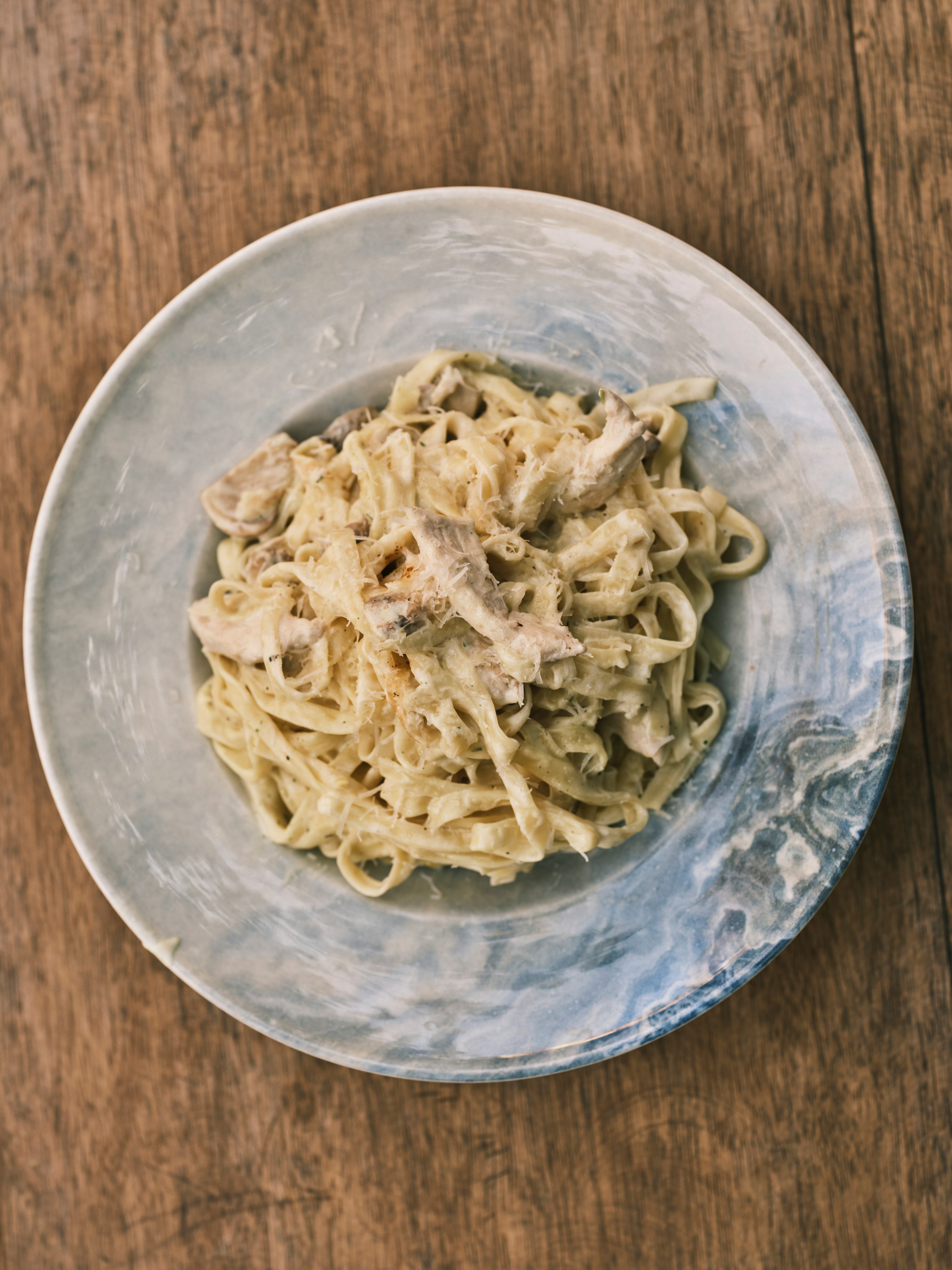 Chicken Alfredo
Time: 15 mins
Servings: 4
Ingredients:
375g fettuccine pasta
25g unsalted butter
1 shallot, chopped
¾ cup cooking cream
1 cup grated Parmesan cheese + extra for topping
1 cooked chicken breast fillet, shredded
Shredded parsley leaves, to serve
Method:
1. Cook the pasta in a large pot of salted, boiling water according to the package instructions. Reserve one cup of cooking water, drain, and set aside.
2. Meanwhile, melt the butter in a large frying pan over medium-high heat. Add the shallot and cook, stirring, for 2 minutes until soft.
3. Add the cream and bring to a simmer. Reduce heat and simmer for another 3 minutes.
4. Remove from the heat, add the Parmesan cheese, and stir until smooth.
5. Return the pan to medium heat. Add the pasta, chicken, and half of the pasta water. Toss for 2 minutes until the sauce thickens, adding more pasta water if needed.
6. Remove from the heat, sprinkle with more Parmesan cheese and parsley leaves, and serve.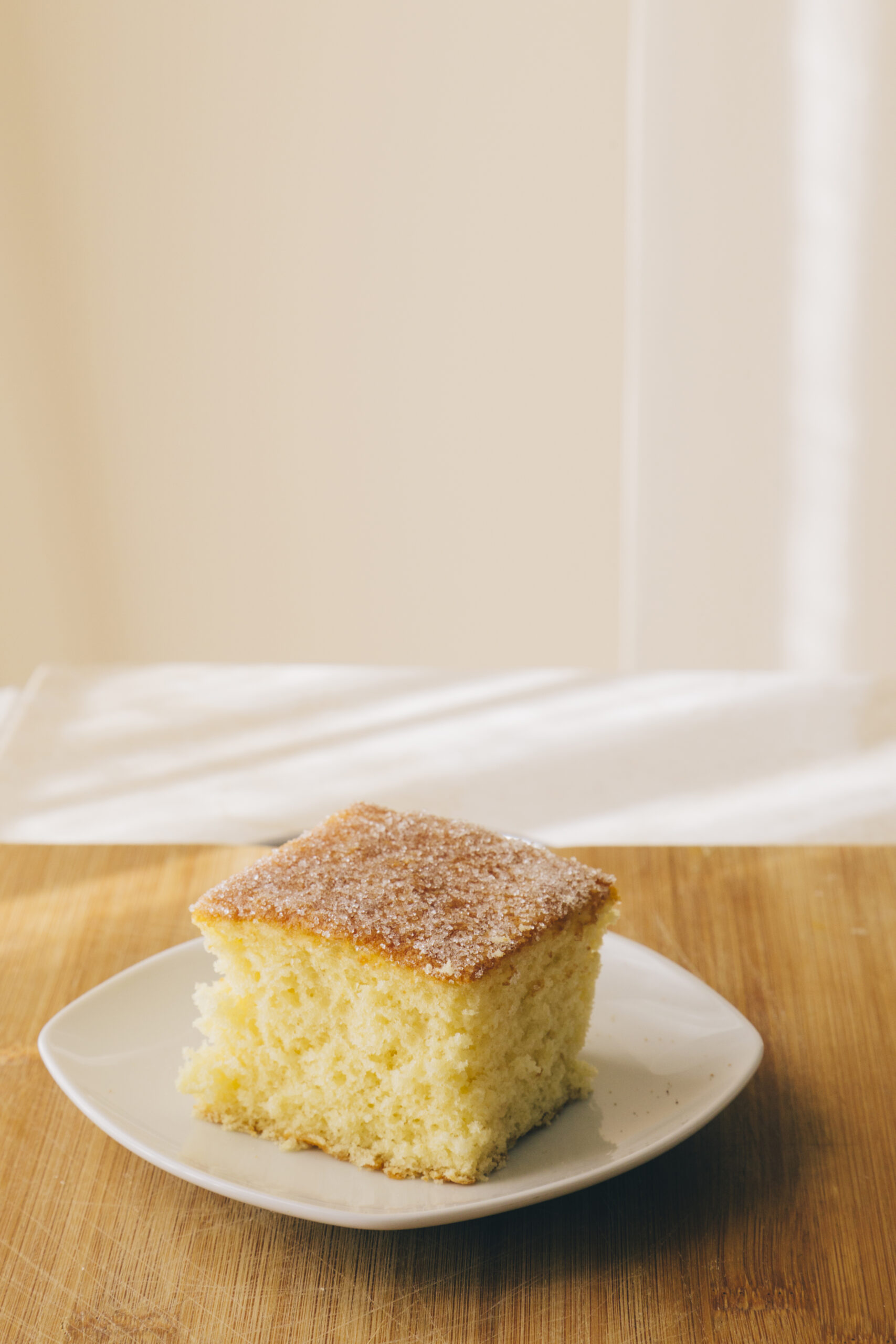 Low Sodium Pineapple Cake
Time: 35 mins
Servings: 12 pieces
Ingredients:
240g all-purpose flour
400g sugar
4 tsp sodium-free baking soda
2 eggs, beaten
560g crushed pineapple, including juice
Powdered sugar, for dusting
Method:
1. Preheat the oven to 175 degrees Celsius.
2. Mix the flour, sugar, baking soda, eggs, and pineapple in a large bowl. Stir until combined.
3. Pour the mixture into a 23x33cm pan lined with baking paper.
4. Bake for 35 minutes. Let the cake cool, then dust with powdered sugar before serving.
Medical Disclaimer
The information provided on this website is provided "as is" and is intended for general information only. It is not intended as medical advice and should not be relied upon as a substitute for professional consultation with a qualified healthcare provider, familiar with your individual medical needs.
Stay up to date with our recipe ideas for special diets - https://arkadiafoodstore.com/specialdiets/
Tell your Facebook friends about it.
Go back