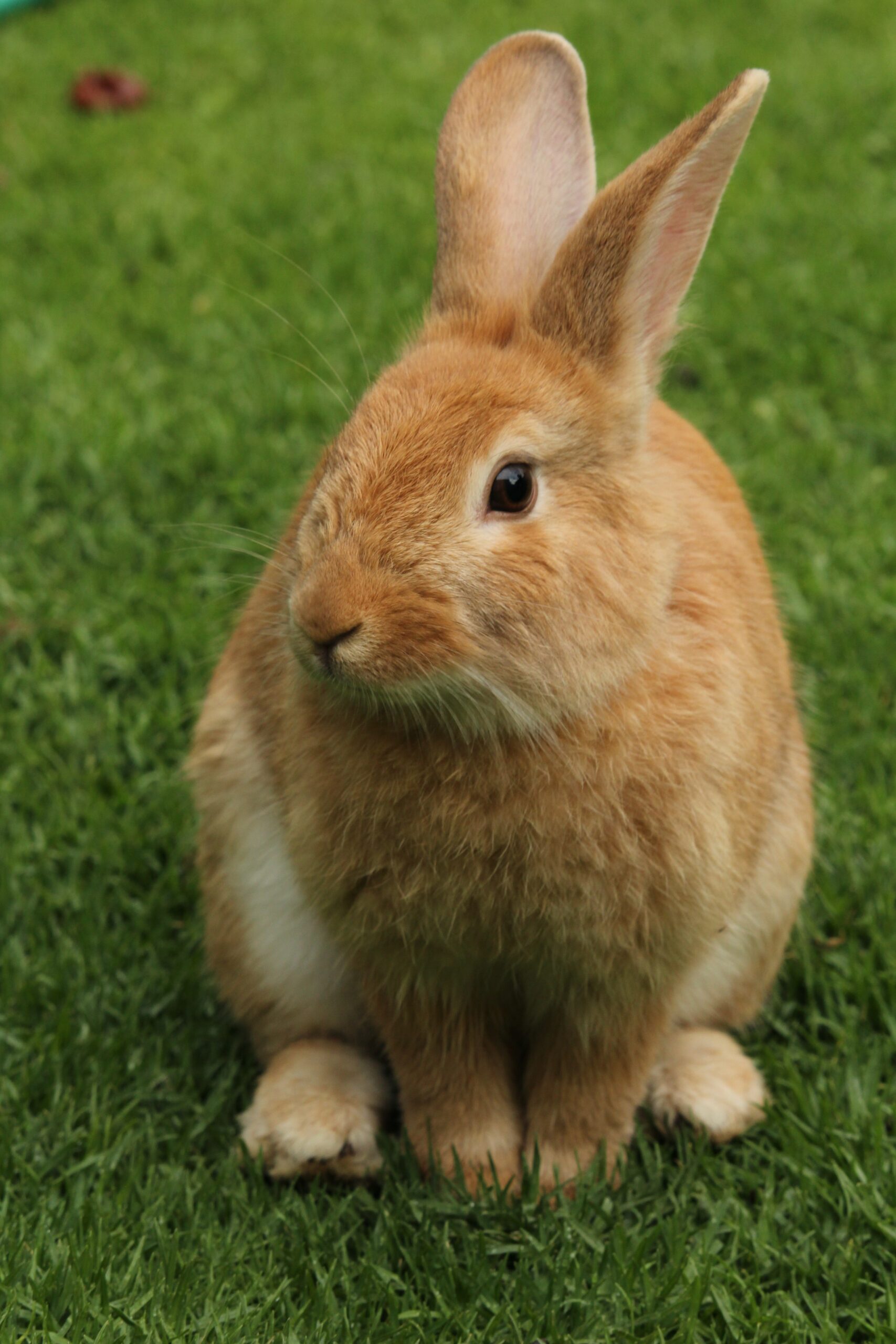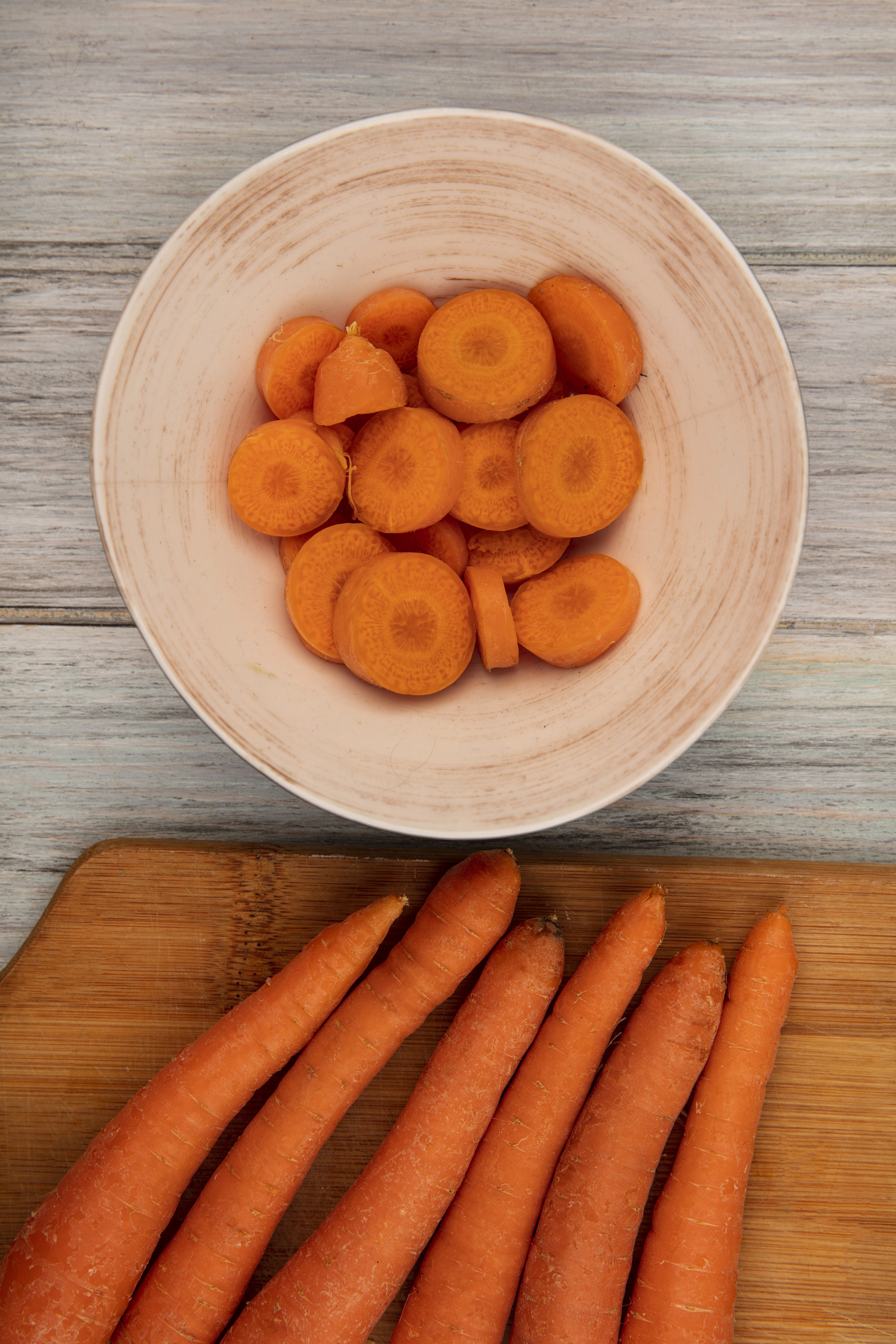 Pet-friendly Recipes
Our furry friends have so much love to give, they deserve a nutritious homemade treat for dinner every once in a while. Even though one might immediately associate rabbits with carrots, it is actually a myth that rabbits should be eating carrots every day. Carrots contain high levels of sugar and should only be fed as an occasional treat. Occasionally, rabbits may benefit from vitamins A, B6 and K, and dietary fibre from carrots. If you feel like your rabbit deserves a tasty treat, try out these easy homemade carrot truffles for rabbits.
Rabbit Corner
Homemade Carrot Truffles for Rabbits
Time: 30 mins + 1 hour setting time
Yield: 24 – 30
Ingredients:
1 cup of rabbit pellet dry food
2 carrots
1 banana
Method:
1. Preheat the oven to 175 degrees Celsius.
2. Grind the pellets.
3. Puree the carrots and banana together.
4. Combine all ingredients and roll the mixture into balls.
5. Place on a baking sheet and bake for 30 minutes. Let them set inside the oven for another hour.
Medical Disclaimer
The information provided on this website is provided "as is" and is intended for general information only. It is not intended as medical advice and should not be relied upon as a substitute for professional consultation with a qualified veterinarian, familiar with your pet's medical needs.
Stay up to date with our pet-friendly recipes - https://arkadiafoodstore.com/petfriendlyrecipes/
Tell your Facebook friends about it.
Go back