Special Diets
Gluten-free Recipes
Gluten is a type of protein which is specifically found wheat, rye, and barley. Anyone who follows a gluten-free diet will have to avoid or eliminate these types of grains from their meals completely. This can be due to a gluten allergy or celiac disease which causes intestinal damage when gluten is consumed.
Add these gluten-free recipes to your collection for a more varied diet.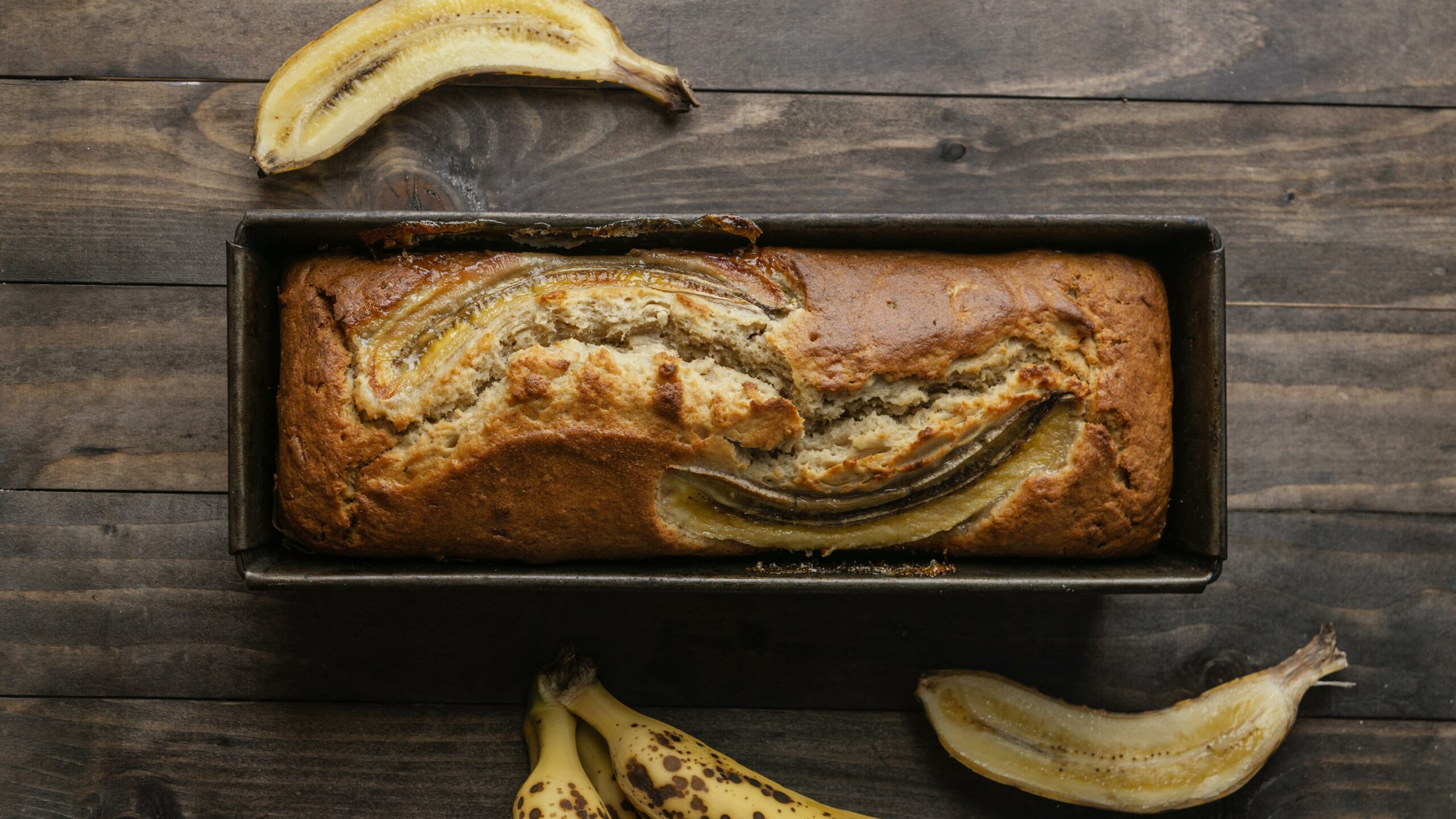 Banana Bread
Time: 1 hour 25 mins
Servings: 8
Ingredients:
4 ripe bananas, mashed + 1 whole banana, halved, for topping
150g gluten-free self-raising flour
100g gluten-free oats
50g ground almonds
1 tsp gluten-free baking powder
1 tsp cinnamon
90g dark brown sugar
90g caster sugar
100g butter, melted
2 eggs, beaten
1 tbsp icing sugar
Method:
1. Preheat the oven to 180 degrees Celsius (160 degrees if fan assisted) and line a loaf tin with baking paper.
2. Place all ingredients except for the halved banana and icing sugar for topping, and a tablespoon of caster sugar, into a large bowl and stir until smooth and combined.
3. Pour the mixture into the loaf tin and place the two banana halves on the top of the batter. Press down slightly.
4. Sprinkle with the tablespoon of caster sugar and bake for 1 hour – 1 hour 15 mins. Cover with foil towards the end if the bread starts browns too much.
5. Sprinkle with some icing sugar and let cool before serving.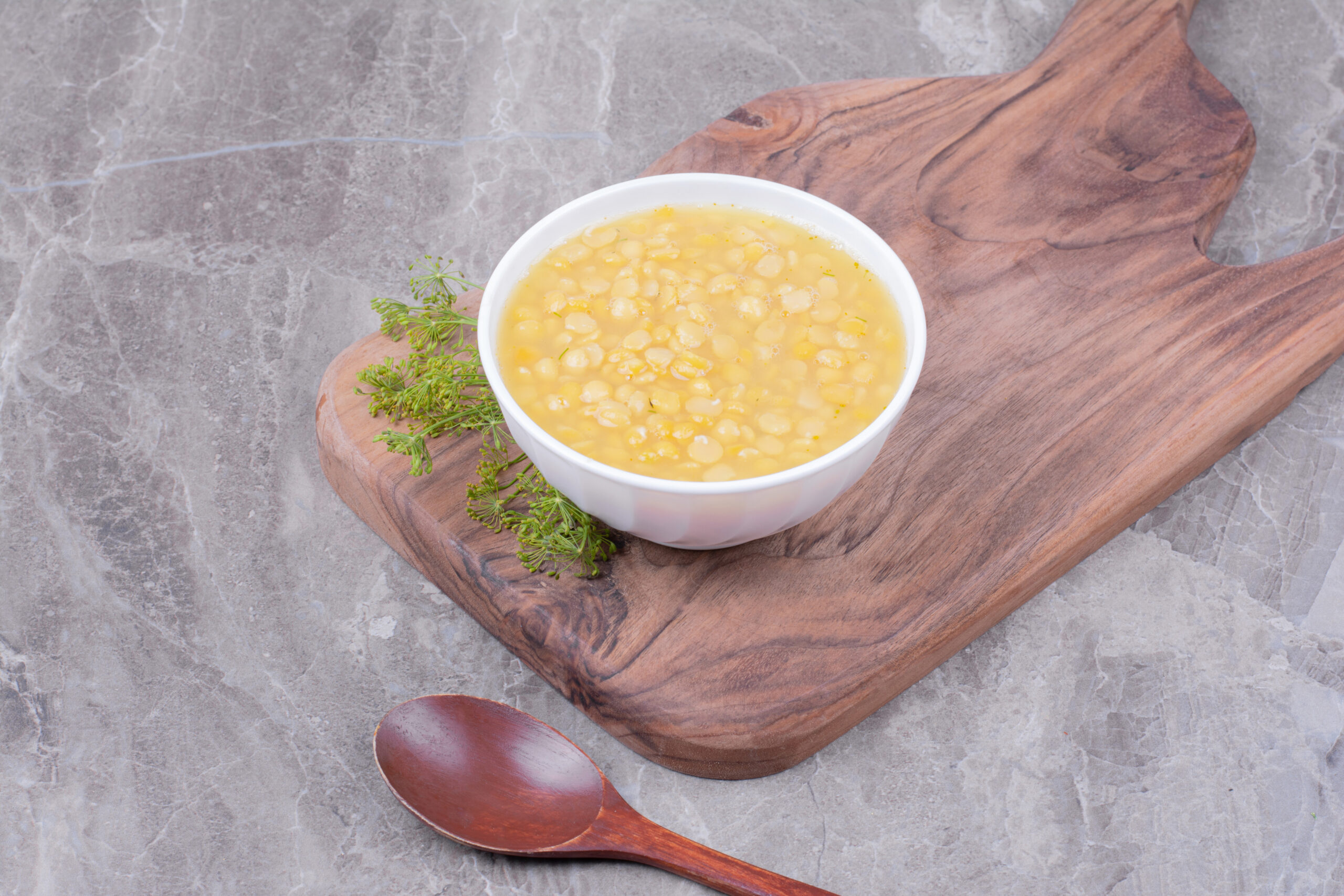 Sweet Corn Soup
Time: 35 mins
Servings: 6-8
Ingredients:
1 tbsp olive oil
1 red-skinned potato, peeled and chopped
1 carrot, chopped
1 onion, chopped
1 garlic clove, minced
4 cups chicken stock
6 cups fresh or frozen corn
Salt and pepper
2-3 tbsp fresh parsley or thyme
2 limes
Hot sauce or butter
Method:
1. Heat a medium-large pot over medium heat. Add the olive oil, potato, carrot, and onion and cook for 6-7 minutes.
2. Add the garlic and cook for another half minute.
3. Pour in the chicken stock and stir.
4. Season with salt and pepper. Bring to a boil, cover, and let simmer for 5 minutes.
5. Add half the corn and cook, covered, for 10-15 minutes.
6. Transfer the mixture to a blender and blend until smooth.
7. Pour the soup back into the pot. Add the remaining corn and parsley, and season with salt and pepper.
8. Serve with a squeeze of lime and butter or hot sauce.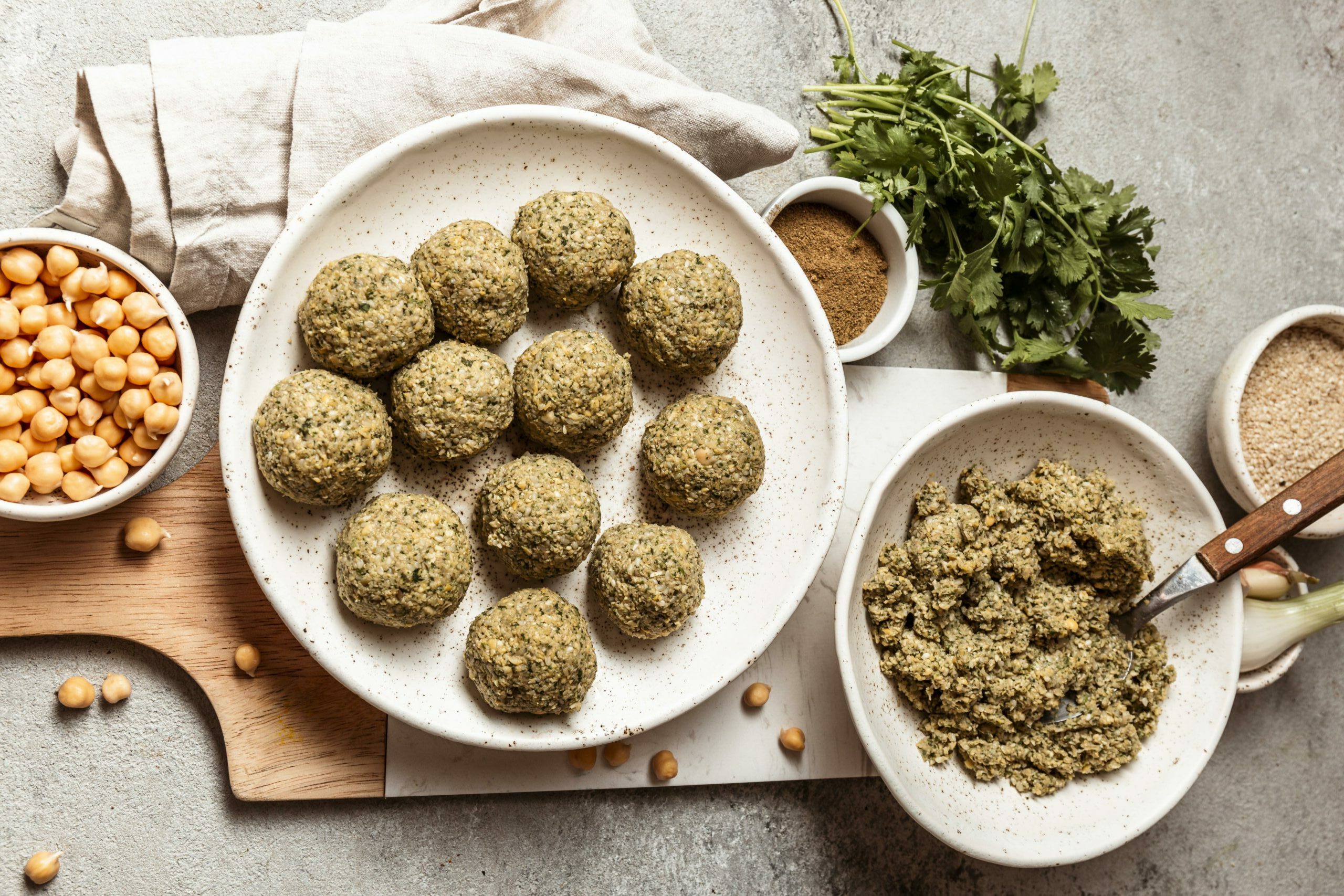 Baked Falafel Balls
Time: 55 mins
Makes: 18 balls
Ingredients:
1 cup dried chickpeas, soaked overnight in water
½ cup onion, chopped
1 cup parsley, chopped
1 cup cilantro, chopped
1 small green chilli pepper or jalapeno pepper
3 garlic cloves
1 tsp cumin
1 tsp salt
½ tsp cardamom
¼ tsp black pepper
2 tbsp chickpea flour
½ tsp baking soda
Avocado oil
Method:
1. Add the chickpeas, onion, parsley, cilantro, pepper, garlic, cumin, salt, cardamom and black pepper in a food processor and pulse until the texture of a coarse salad is achieved.
2. Transfer the mixture to a bowl. Add the chickpea flour and baking soda and stir. Cover and refrigerate for 30 minutes to an hour.
3. Preheat the oven to 220 degrees Celsius.
4. Form balls from the falafel mixture and place them on the baking sheet. Brush the falafel balls with some avocado oil.
5. Bake for 25-30 minutes, flipping halfway through. Serve warm.
Medical Disclaimer
The information provided on this website is provided "as is" and is intended for general information only. It is not intended as medical advice and should not be relied upon as a substitute for professional consultation with a qualified healthcare provider, familiar with your individual medical needs.
Stay up to date with our recipe ideas for special diets - https://arkadiafoodstore.com/specialdiets/
Tell your Facebook friends about it.
Go back