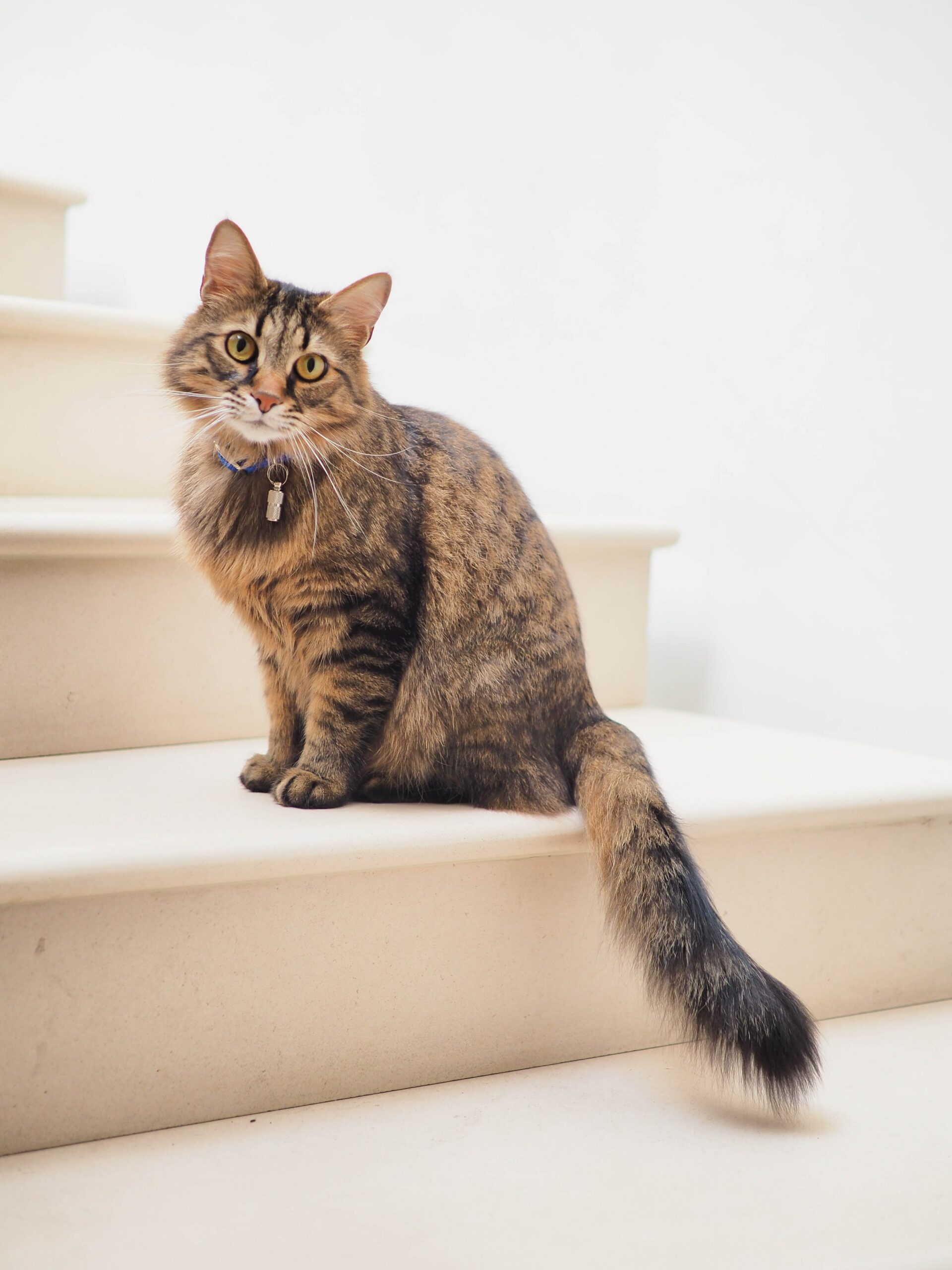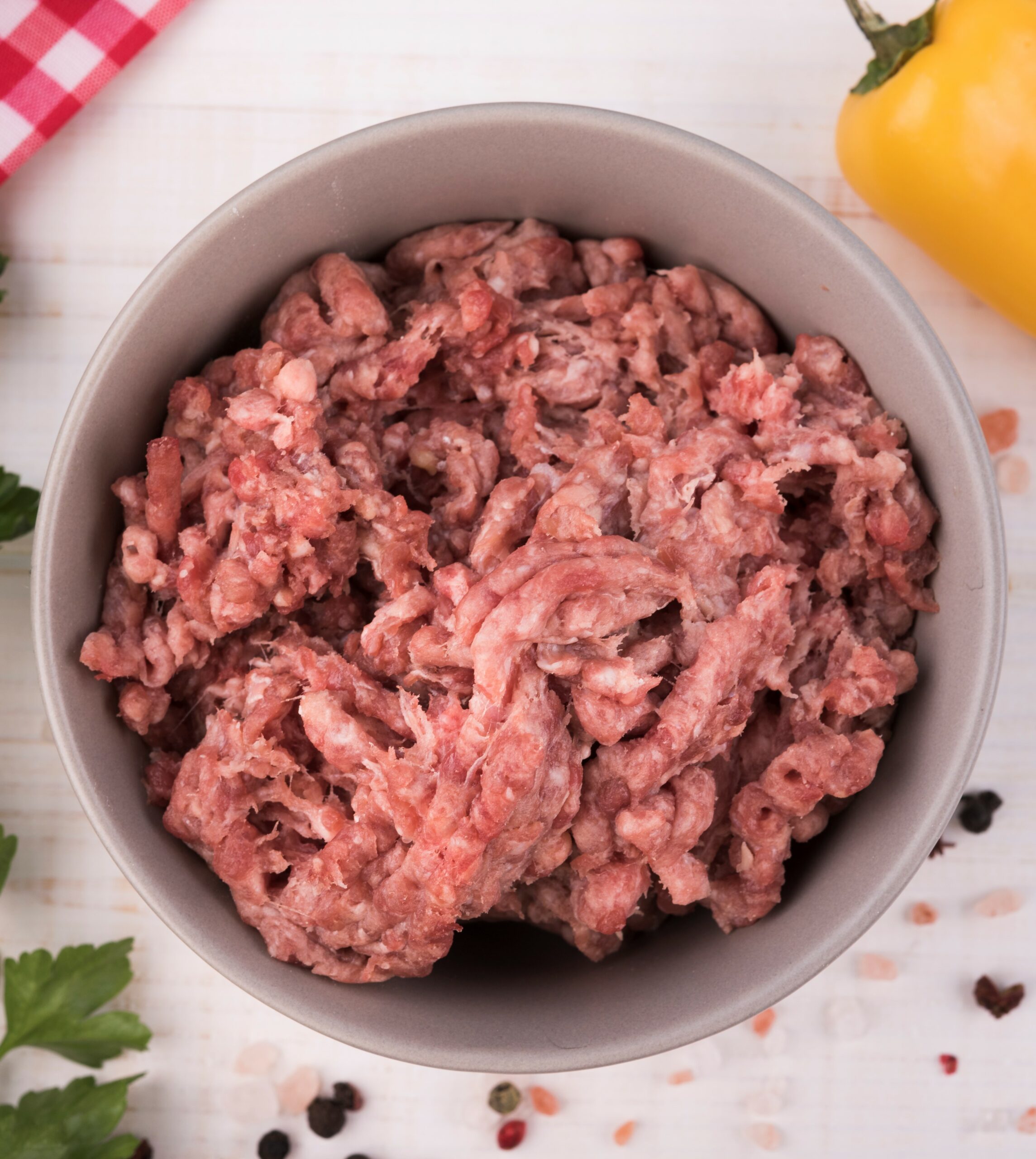 Pet-Friendly Recipes
Our furry friends have so much love to give, they deserve a nutritious homemade treat for dinner every once in a while. A raw diet is the closest to what cats would naturally eat undomesticated, so it has numerous benefits for their health. It helps them maintain a healthy weight, supports their digestive system, and keeps their teeth healthy. Keeping the bones is also provides phosphorus and calcium. If you're opting for a raw diet for your cat, make sure you source fresh and natural ingredients and try out this raw chicken and salmon cat food recipe.
Cat Corner
Raw Chicken and Salmon Cat Food
Makes: 21x 100g servings
Ingredients:
700g raw chicken wings, with bones and skin
100g raw salmon, with bone
100g raw chicken heart
50g raw beef kidney
50g raw chicken liver
1 whole raw egg, with shell
1 tsp taurine supplement
2 cups water
Method:
1. Cut the salmon, chicken heart, beef kidney and chicken liver into chunks and place in a blender or food processor. Add the taurine, egg and water and puree.
2. Divide the chicken wings and cut into pieces. Add them to the blender and blend together.
3. Portion out the mixture and freeze or refrigerate.
Medical Disclaimer
The information provided on this website is provided "as is" and is intended for general information only. It is not intended as medical advice and should not be relied upon as a substitute for professional consultation with a qualified veterinarian, familiar with your pet's medical needs.
Stay up to date with our pet-friendly recipes - https://arkadiafoodstore.com/petfriendlyrecipes/
Tell your Facebook friends about it.
Go back