Special Diets
Diabetes-friendly Recipes
This month, we bring you some new recipes suitable for diabetics to try out. Diabetes is a condition which affects the way the body transforms food into energy and, consequently, the blood sugar levels. Engaging in physical exercise and maintaining a healthy diet are key tools in preventing diabetes.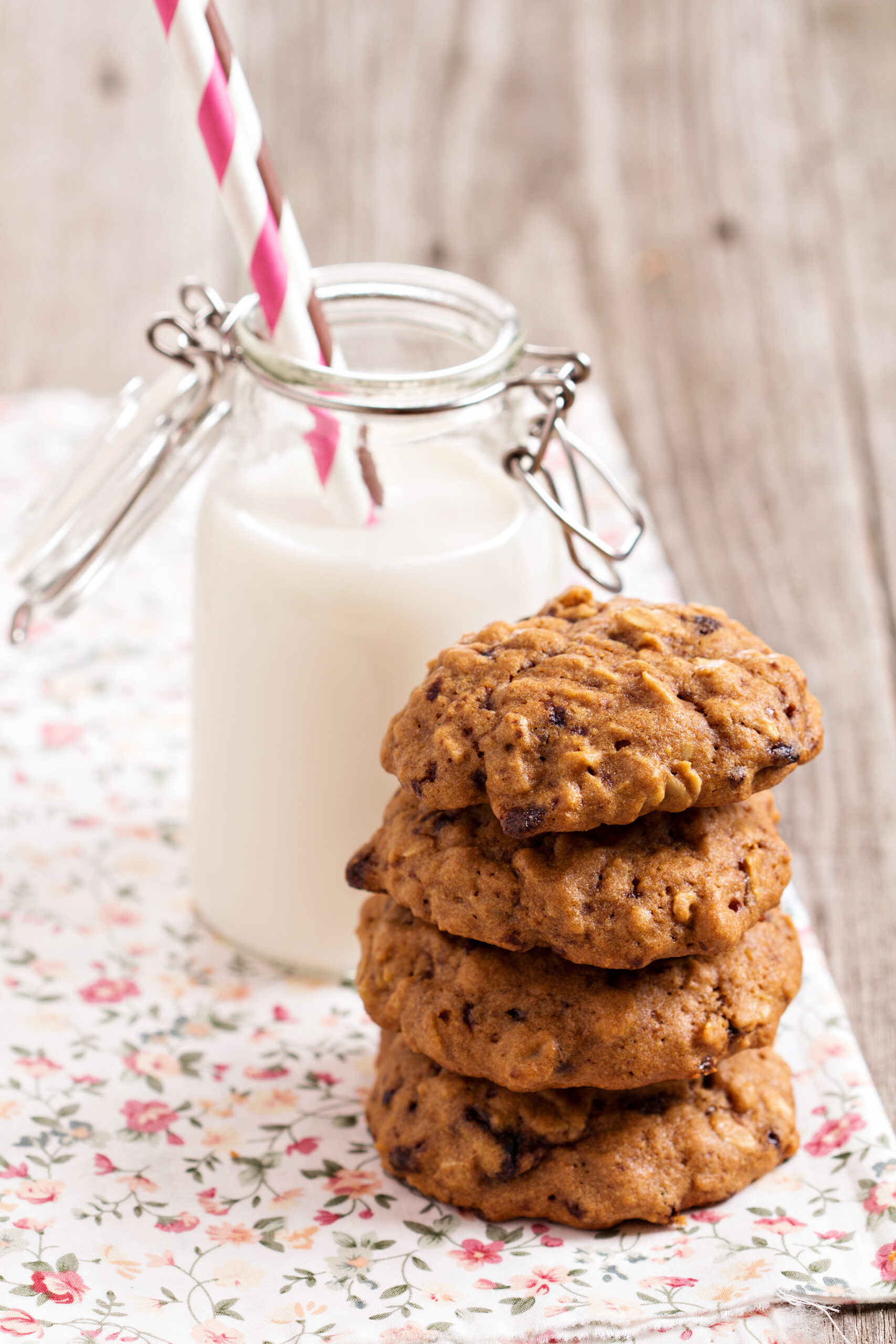 Oatmeal Cookies
Time: 1 hr 15 mins
Servings: 12
Ingredients:
1 cup quick cooking oats
¾ cup almond flour
¾ tsp ground cinnamon
¼ tsp salt
2 ripe bananas, mashed
½ cup almond butter or natural peanut butter
1 tsp vanilla extract
¾ cup raisins
Method:
1. Preheat oven to 175 degrees Celsius. Line a baking sheet with baking paper.
2. Whisk the oats, almond flour, cinnamon, and salt in a bowl.
3. In another bowl, combine the mashed bananas, almond or peanut butter, and vanilla extract until creamy.
4. Add the dry ingredients and raisins to the banana mixture and stir until combined.
5. Scoop tablespoons of dough into balls and place on the baking sheet, flattening into a cookie shape.
6. Bake for about 15 minutes. Let cool completely before serving.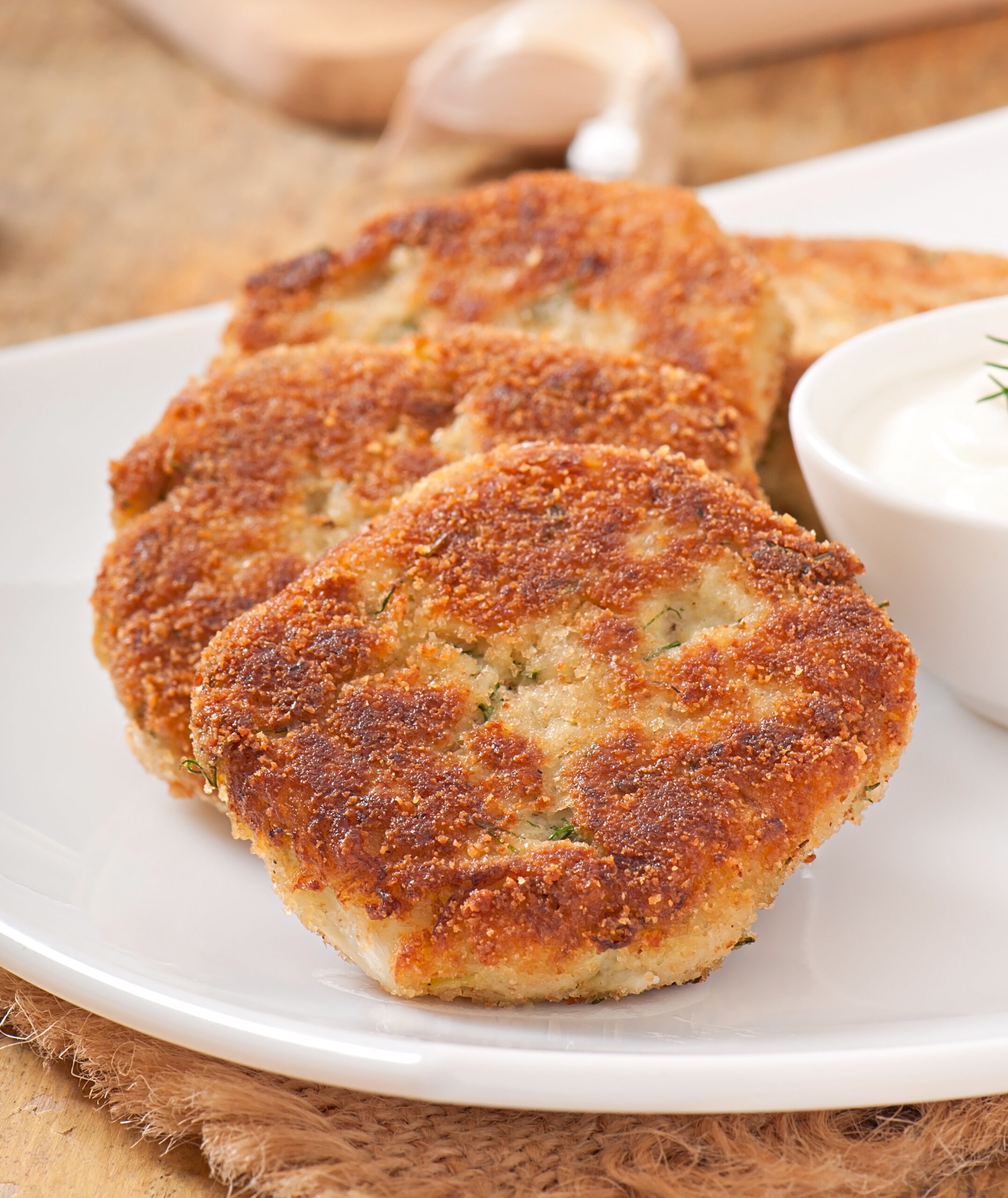 Crab Cakes
Time: 25 mins
Servings: 4
Ingredients:
1 cup breadcrumbs
2 green onions, chopped
¼ cup sweet red pepper, chopped
1 egg, lightly beaten
¼ cup low-fat mayonnaise
1 tbsp lemon juice
½ tsp garlic powder
1/8 tsp cayenne pepper
340g crab meat, drained and flaked
1 tbsp butter
Method:
1. Combine 1/3 cup of the breadcrumbs, the green onions, red pepper, egg, mayonnaise, lemon juice, garlic powder and cayenne pepper in a large bowl. Fold in the crab meat.
2. Place the remaining breadcrumbs in another bowl. Divide the crab mixture into 8 portions and shape into balls. Coat with breadcrumbs and shape into patties.
3. Heat the butter in a large skillet over medium-high heat and cook the crab cakes for 3-4 minutes on each side.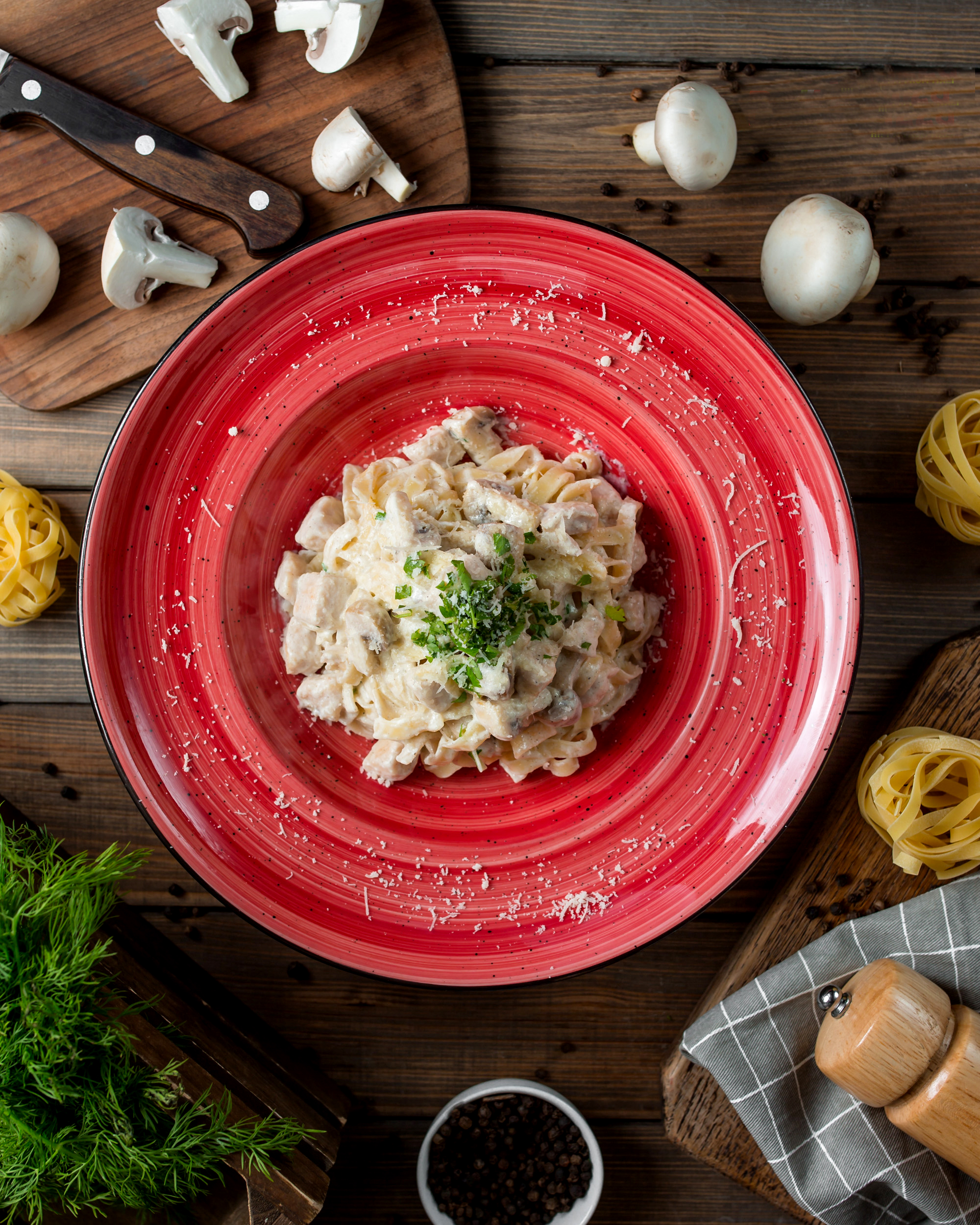 Creamy Mushroom Fettuccine
Time: 30 mins
Servings: 6
Ingredients:
340g whole-wheat fettuccine
1 tbsp olive oil
4 cups mushrooms, sliced
4 cups brussels sprouts, sliced
1 tbsp minced garlic
½ cup dry sherry
2 cups low-fat milk
2 tbsp all-purpose flour
Salt and pepper
1 cup shredded cheese + more to garnish
Parsley, for garnish
Method:
1. Cook the pasta according to the package instructions. Drain and set aside in the same pot.
2. Meanwhile, heat the oil in a large skillet over medium heat. Add the mushrooms and brussels sprouts and cook for 8-10 minutes, stirring often.
3. Add the garlic and cook for 1 minute, while continuing to stir.
4. Add the sherry, bring to a boil, and cook for 1 minute until almost evaporated.
5. Whisk the milk and flour in a bowl. Add to the skillet with salt and pepper and cook for about 2 minutes. Stir until the sauce starts to thicken.
6. Stir in the cheese until melted. Add the sauce to the pasta and gently toss. Serve topped with more cheese and parsley if desired.
Medical Disclaimer
The information provided on this website is provided "as is" and is intended for general information only. It is not intended as medical advice and should not be relied upon as a substitute for professional consultation with a qualified healthcare provider, familiar with your individual medical needs.
Stay up to date with our recipe ideas for special diets - https://arkadiafoodstore.com/specialdiets/
Tell your Facebook friends about it.
Go back