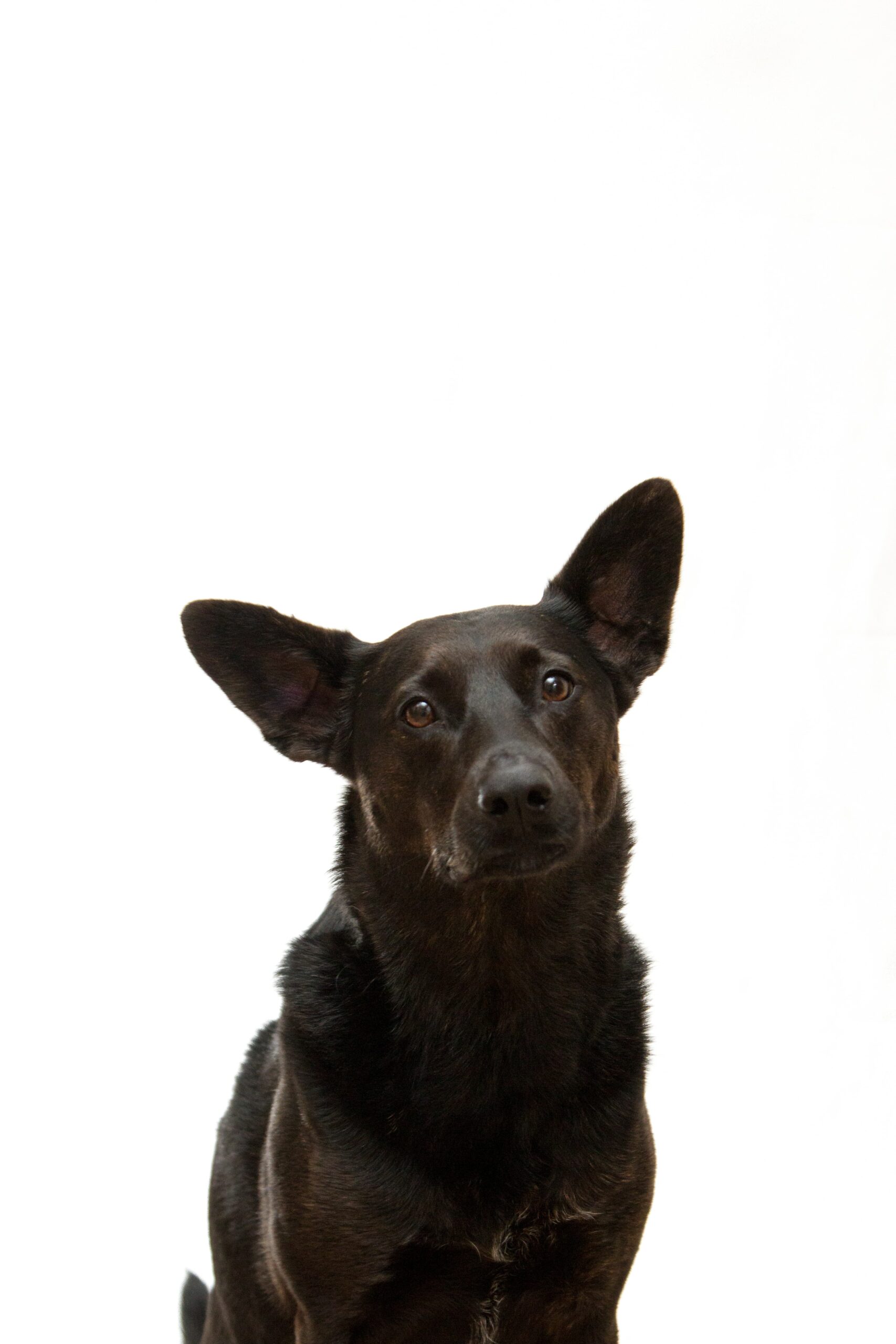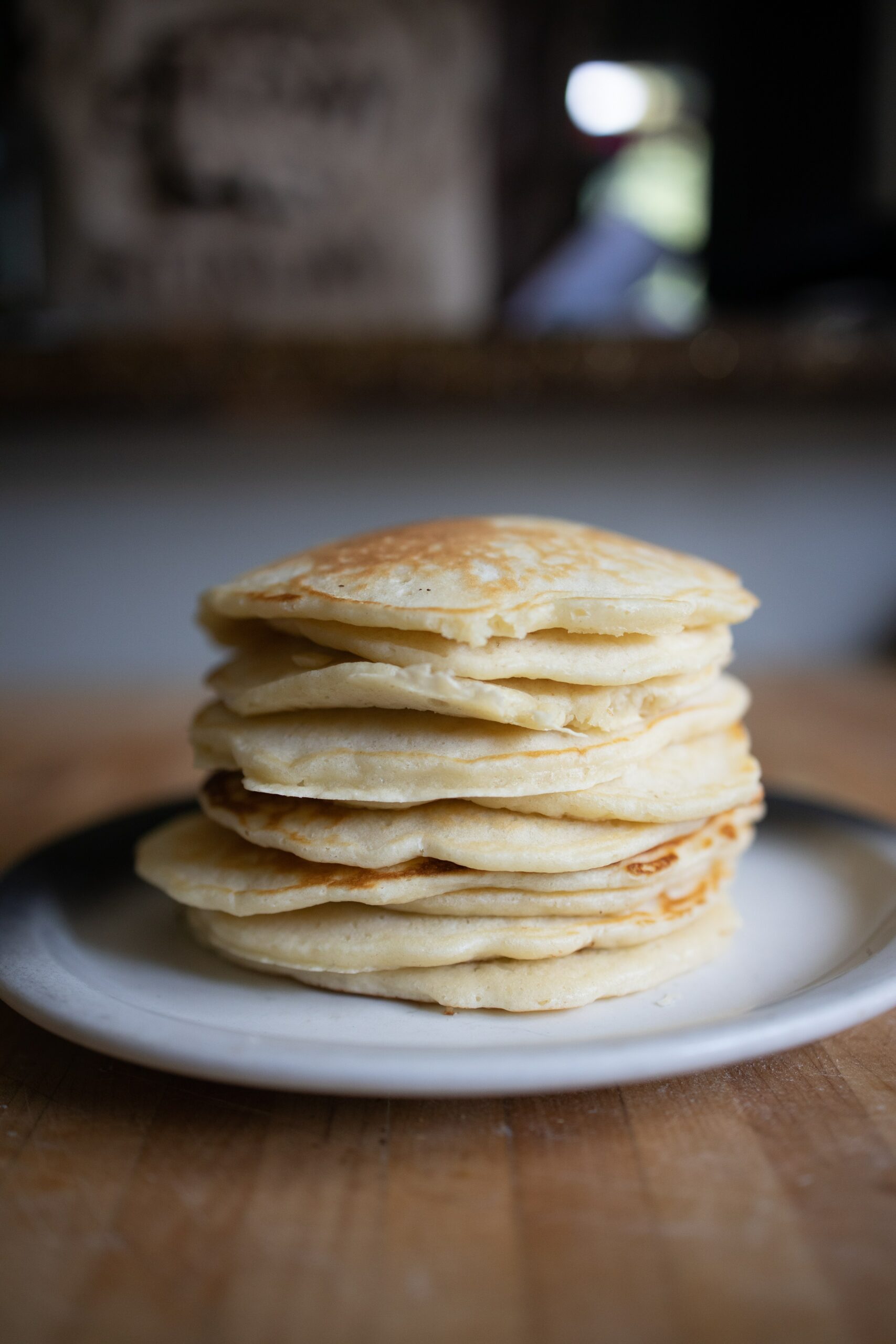 Pet-Friendly Recipes
Our furry friends have so much love to give, they deserve a nutritious homemade treat every once in a while. Bananas are packed with nutrients such as potassium, vitamin C, and vitamin B6 which will benefit your dog. Consult with your vet for the safe amount of bananas your dog may eat in a day, depending on its size and health, and try out these simple banana pancakes for dogs.
Dog Corner
Banana Pancakes for Dogs
Ingredients:
1 ripe banana
1 egg
Optional: a dash of honey
Method:
1. Slice the banana and mash in a bowl.
2. Add the egg and mix.
3. Optional: Add the honey to make the batter stickier.
4. Heat a skillet and cook the pancakes until golden on each side. Let cool before serving to your dog.
Medical Disclaimer
The information provided on this website is provided "as is" and is intended for general information only. It is not intended as medical advice and should not be relied upon as a substitute for professional consultation with a qualified veterinarian, familiar with your pet's medical needs.
Stay up to date with our pet-friendly recipes - https://arkadiafoodstore.com/petfriendlyrecipes/
Tell your Facebook friends about it.
Go back