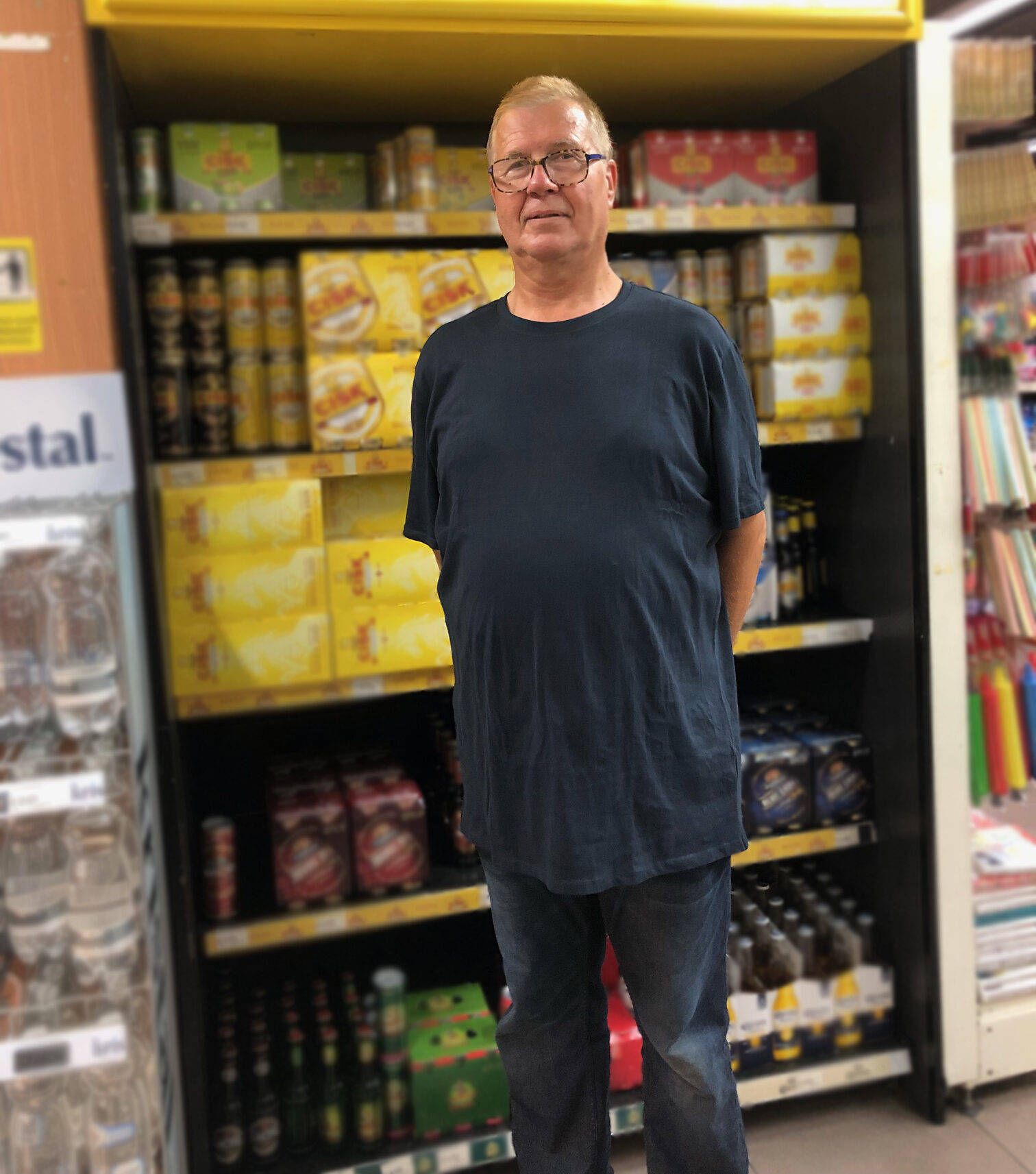 Global Cuisine
A Glimpse into German Culture
Name of Employee: Gerd Olszewski
Age: 61
Nationality: German
Foodstore Location: Foodstore Portomaso
Role: Delivery Driver
This month in our Global Cuisine series, we spoke to one of our recent joiners, Gerd, a delivery driver at our Foodstore in Portomaso, who was happy to give us a glimpse into German culture and cuisine. Gerd grew up in a large housing estate, surrounded by lots of other children with whom he could spend his days and have fun with. He described his childhood as a happy one, as the day was never long enough to do everything they would have liked to explore as children. Gerd has been living in Malta since last September. He moved here to be with his friends and to enjoy the Maltese sun and warm climate. In Germany, summer is shorter and less warm than in it is in Malta. He also described the Maltese to be very welcoming and friendly. Gerd told us how he enjoys his job as a driver and getting to know his colleagues and the country better. To top off the ultimate German experience, Gerd also shared the traditional recipe for potato salad with sausages for us to try, because it brings him back memories of his childhood. This dish is traditionally served on Christmas eve so that the children are not kept waiting too long for Santa Claus to arrive, however, it is also eaten on other occasions.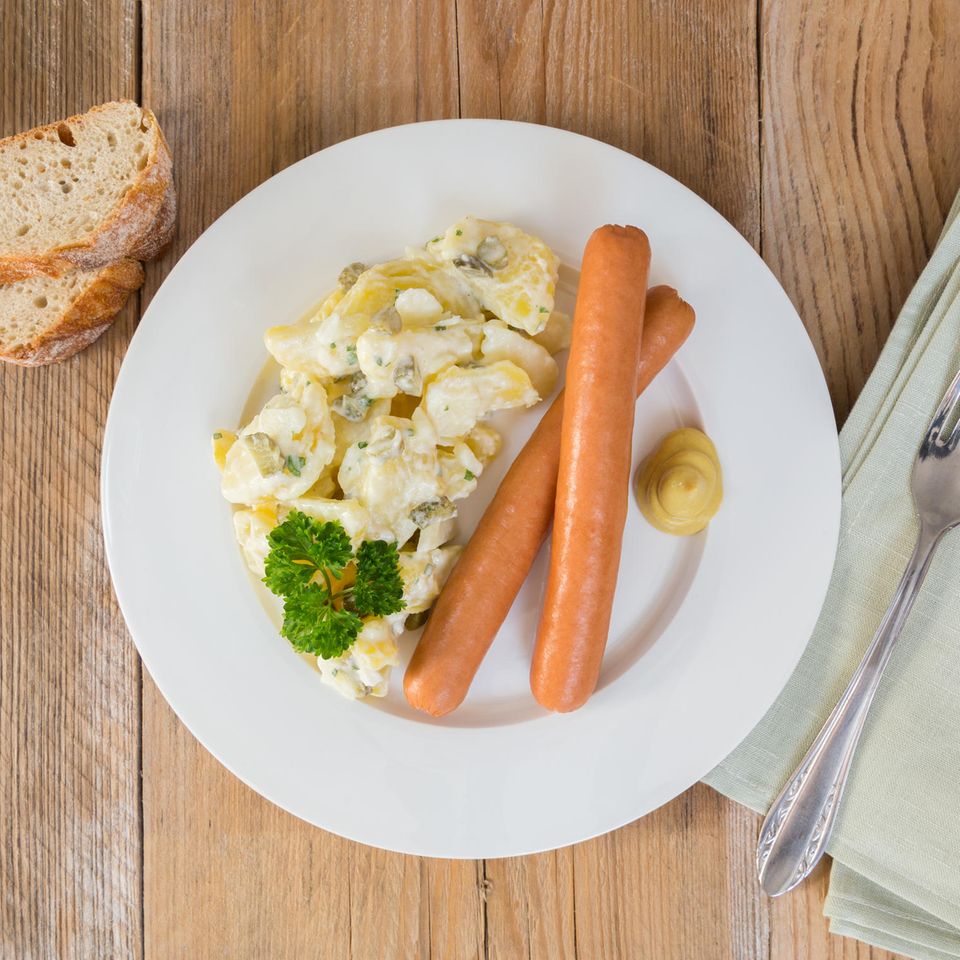 Recipe: Potato Salad with Sausages
Ingredients:
2kg potatoes, waxy
1 large onion, finely diced
250 ml vegetable or chicken stock
3 tbsp white wine vinegar
2 tbsp Dijon mustard with green pepper
200 g mayonnaise
6 small gherkins, finely chopped
some pickle liquid
Wiener sausages
A wide variety of quality ingredients for our recipes are available from Arkadia supermarkets in Malta and Gozo, including Arkadia FoodExpress Swatar and Arkadia Food Market Valletta.
Method:
1. Boil the potatoes in their skins with a little salt, drain and peel. Leave to cool and cut the potatoes into thin slices.
2. Bring the broth to a boil and cook the onion in it for about 2 - 3 minutes. Add the vinegar.
3. Remove from the stove and let cool. Then, fold in the mustard, pour the broth and onion mixture over the potato slices, stir in and leave to simmer.
4. Cut the gherkins into small cubes and add to the mixture. Mix the mayonnaise with the gherkin water and pour over the salad. Carefully fold in and leave to infuse.
5. Heat the sausages in water and serve with the salad.
Stay up to date with our Global Cuisine Posts - https://arkadiafoodstore.com/globalcuisine/
Tell your Facebook friends about it.
Go back