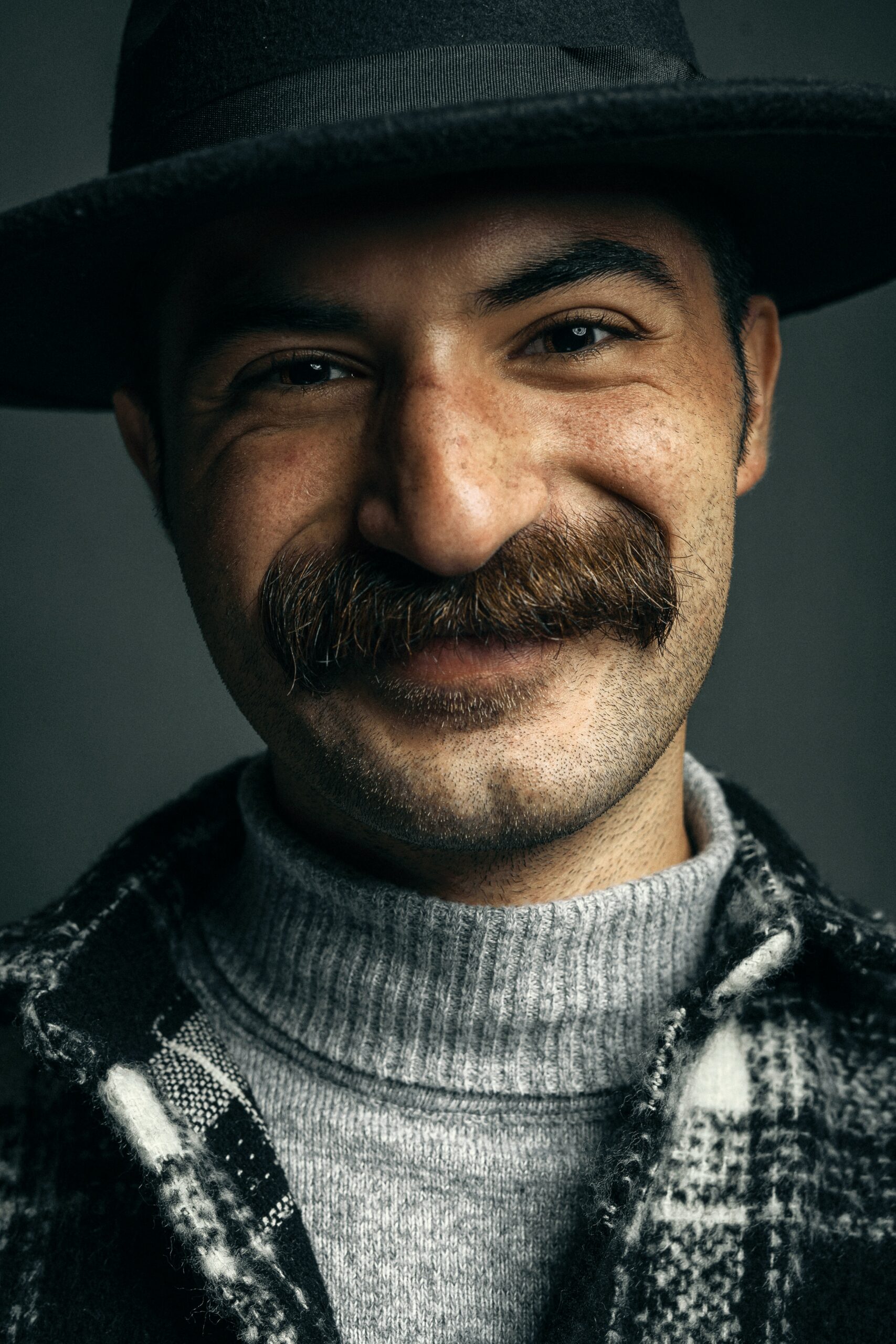 Movember
Together for Men's Health
Movember is a global movement which was founded in 2003 in Melbourne, Australia. Its mission is to raise awareness on men's mental and physical health and the campaign runs throughout the month of November. Some of the biggest health issues faced by men are prostate cancer, testicular cancer, mental health, and suicide prevention. On average, men have a lower life expectancy than women which is why men's health needs to be given more importance and attention. In order to protect future generations from suffering the same issues as today, this effort to protect and invest in men's health needs to be taken on an individual and community level.
Many men show their support for this cause by growing a moustache during November, but you can also participate in fundraising events and most importantly, be there for your male friends, colleagues and/or family members.
Follow the ALEC model when reaching out to a friend who is struggling:
A – Ask: Start by asking them how they are feeling and do not hesitate to ask twice if the person just says they are fine when they are clearly not. You can also kindly mention any recent changes you noticed in them to back up your question.
L – Listen: Listen to your friend by giving them your full attention without judging them. Asking non-judgemental questions assures them that you are truly listening to what they have to say, without necessarily providing them with a solution.
E – Encourage Action: After listening to the whole story, suggest simple, initial steps that can be taken for the person to start feeling better. If negative feelings persist, calmly suggest that the person seeks professional advice.
C – Check In: Following your conversation, check up on your friend with a phone call or a coffee to make sure they are staying strong and hopefully, feeling better.
Prostate cancer is the second most common cancer in men worldwide. Check-ups and being aware of the symptoms are crucial in early identification and increasing the chance of successful treatment. Check-ups are especially important since not every prostate cancer patient experiences symptoms and many early signs are detectable by a doctor during the check-up.
Symptoms to look out for include but are not limited to:
A frequent need for urination, especially at night
Difficulty in urination or holding back urine
Weak or interrupted flow of urine
Painful or burning urination
Blood in urine
Frequent pain or stiffness in lower back, hips, or upper thighs
Foods to help prevent prostate cancer:
Tomatoes
Broccoli
Mixed berries
Fish
Sunflower seeds
Walnuts
Medical Disclaimer:
The information provided on this website is provided "as is" and is intended for general information only. It is not intended as medical advice and should not be relied upon as a substitute for professional consultation with a qualified healthcare provider, familiar with your individual medical needs.
Stay up to date with our seasonal posts - https://arkadiafoodstore.com/seasonal/
Tell your Facebook friends about it.
Go back