Back To School
Brain Food
As the summer holidays start to near their end, we start gearing up to start school again in September, or those in higher education a bit later in October. Now is the time to start thinking about packed lunch ideas to keep you well nourished and focused throughout the day. Here are some simple and delicious back to school brain food recipes, containing the nutrients you need to stay sharp and motivated.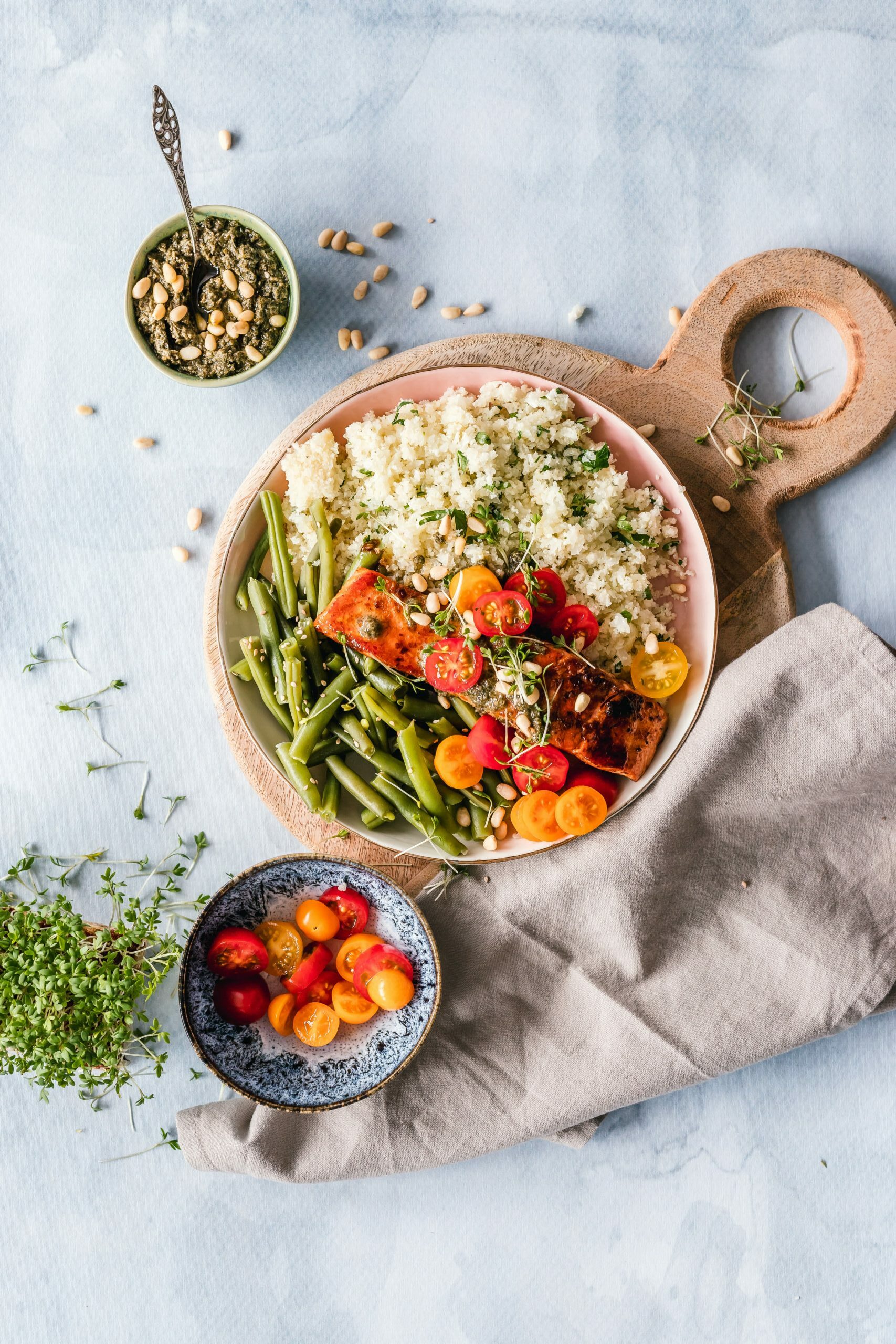 Salmon and Quinoa Salad
Ingredients:
Grilled salmon fillet
½ cup cooked quinoa
Mixed greens (like spinach, kale, and arugula)
Cherry tomatoes, halved
Sliced avocado
Olive oil and lemon juice for dressing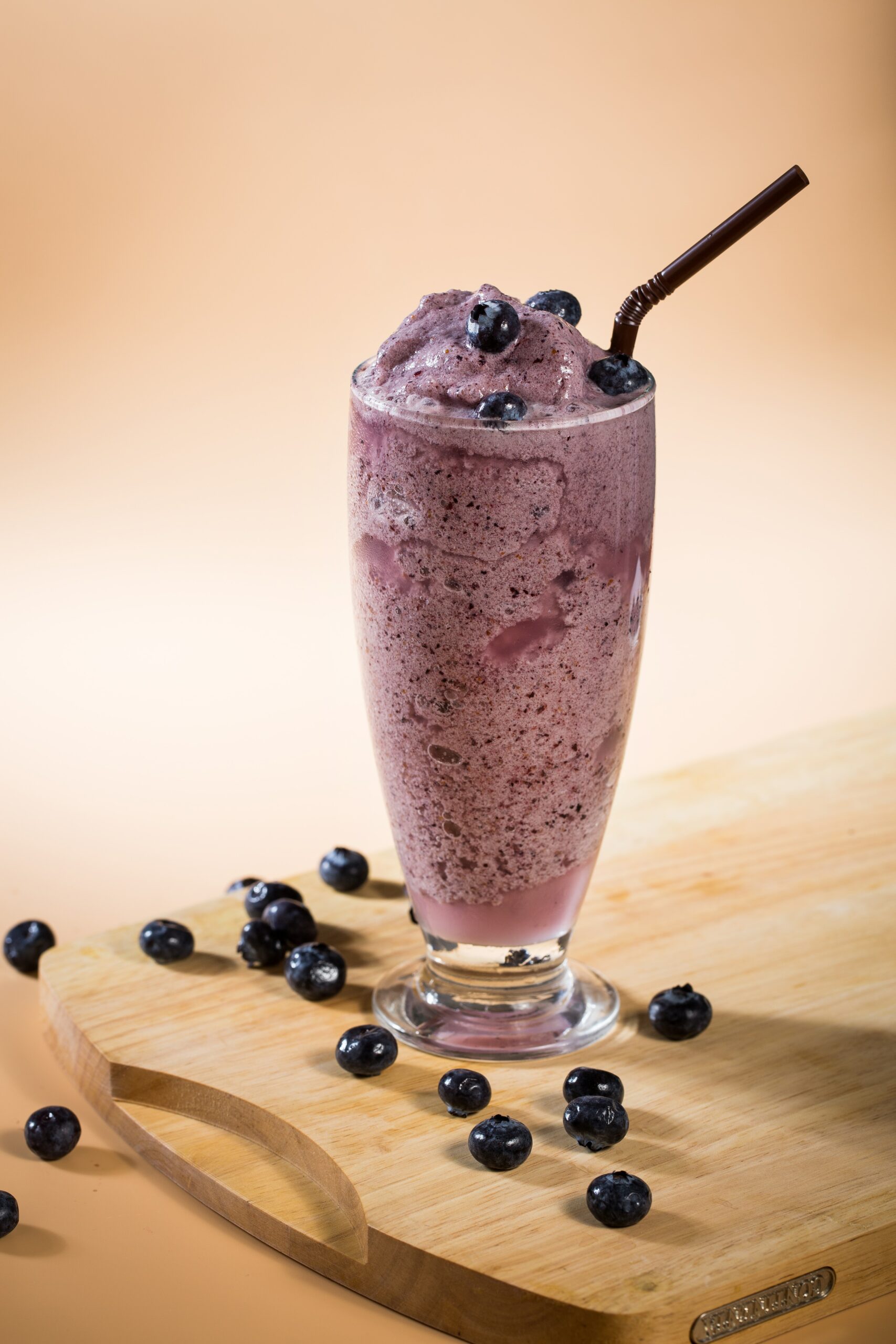 Blueberry Almond Smoothie
Ingredients:
1 cup frozen blueberries
½ cup almond milk
¼ cup Greek yogurt
1 tbsp almond butter
1 tsp honey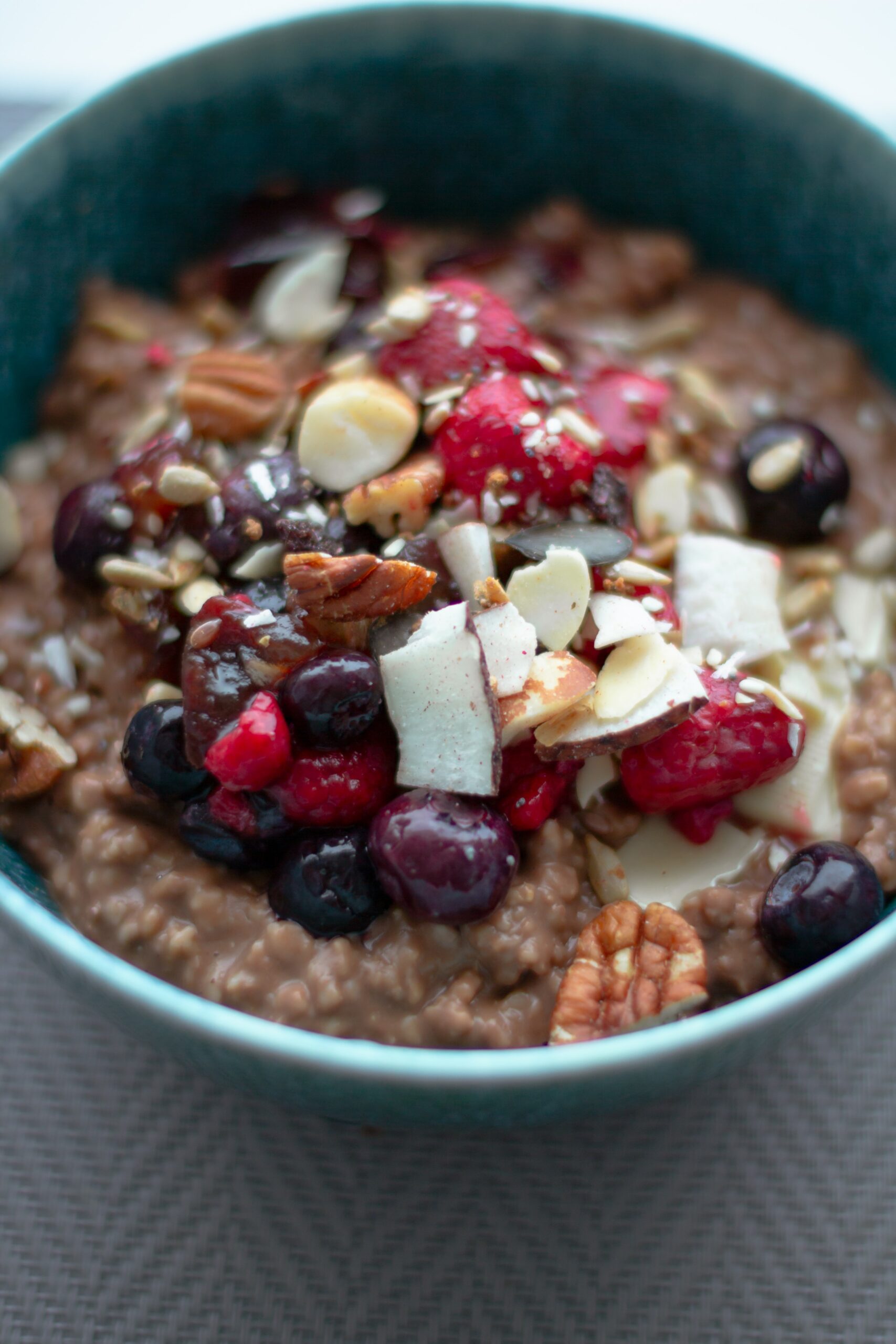 Oatmeal with Nuts and Berries
Ingredients:
½ cup rolled oats
1 cup almond milk
¼ cup mixed nuts (like walnuts, almonds, and pecans)
¼ cup mixed berries (like blueberries, strawberries, and raspberries)
1 tsp honey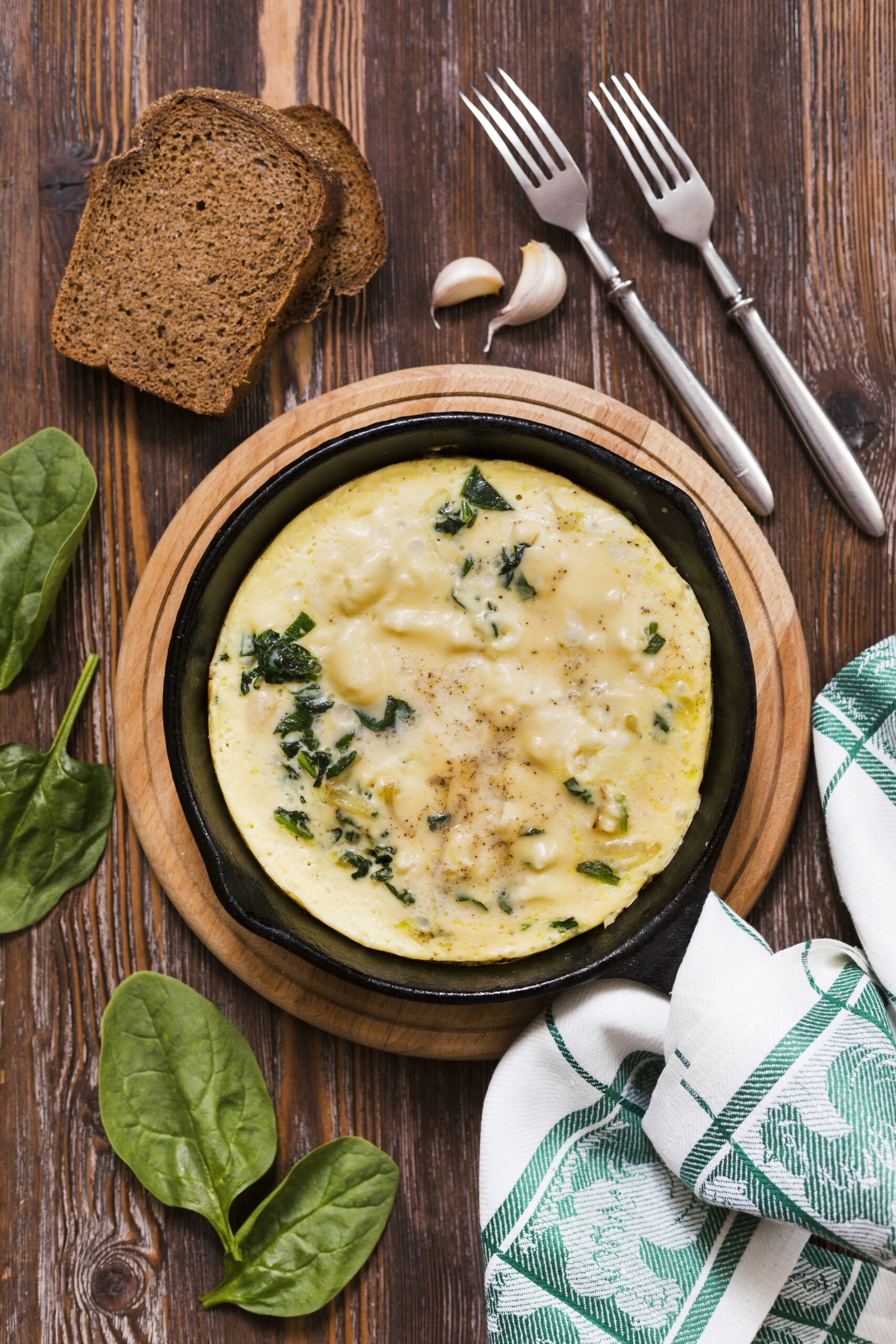 Spinach and Mushroom Omelette
Ingredients:
2 large eggs
1 cup baby spinach
¼ cup sliced mushrooms
¼ cup shredded cheese (like cheddar or feta cheese)
Salt and pepper to taste
Olive oil for cooking
Tell your Facebook friends about it.
Go back