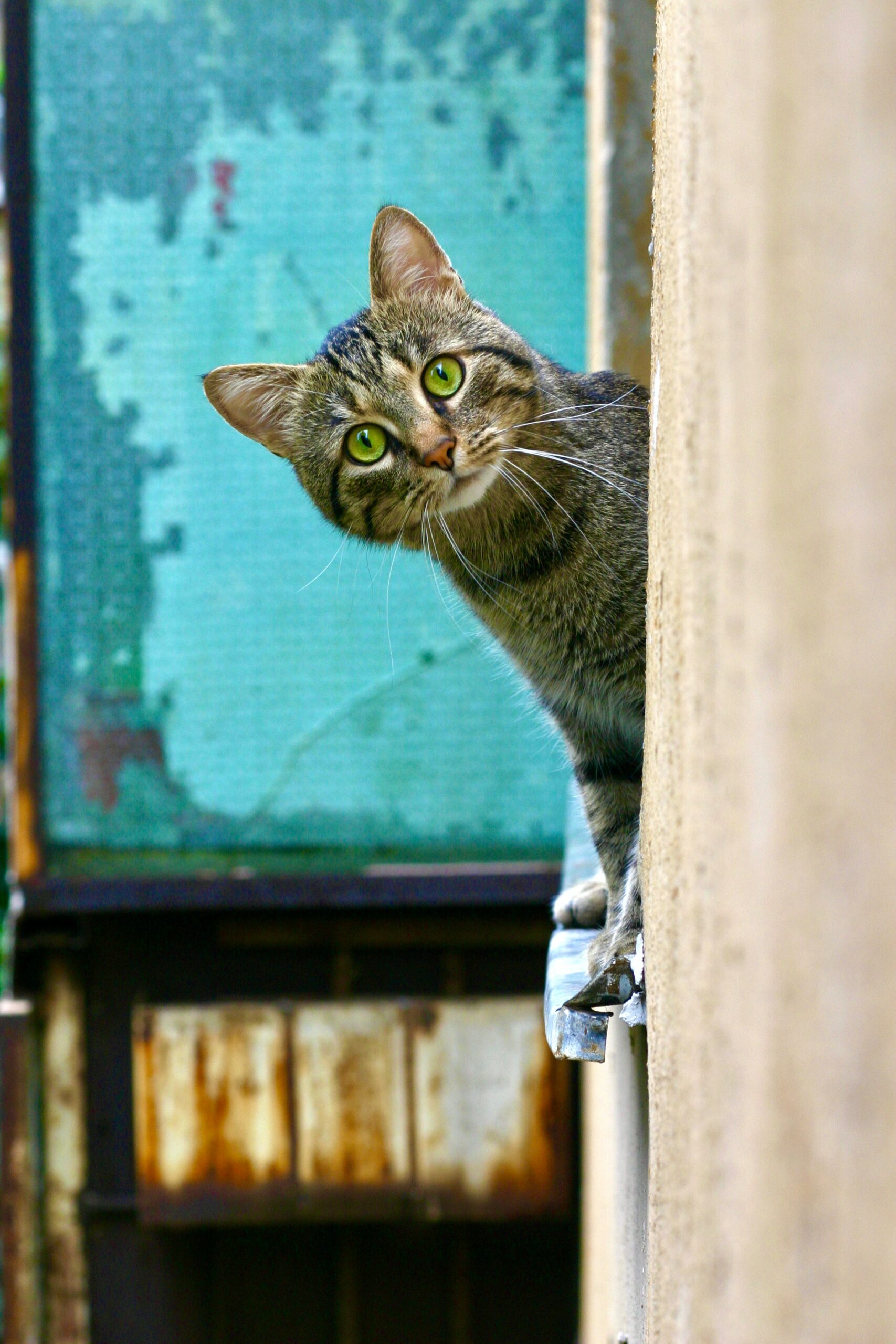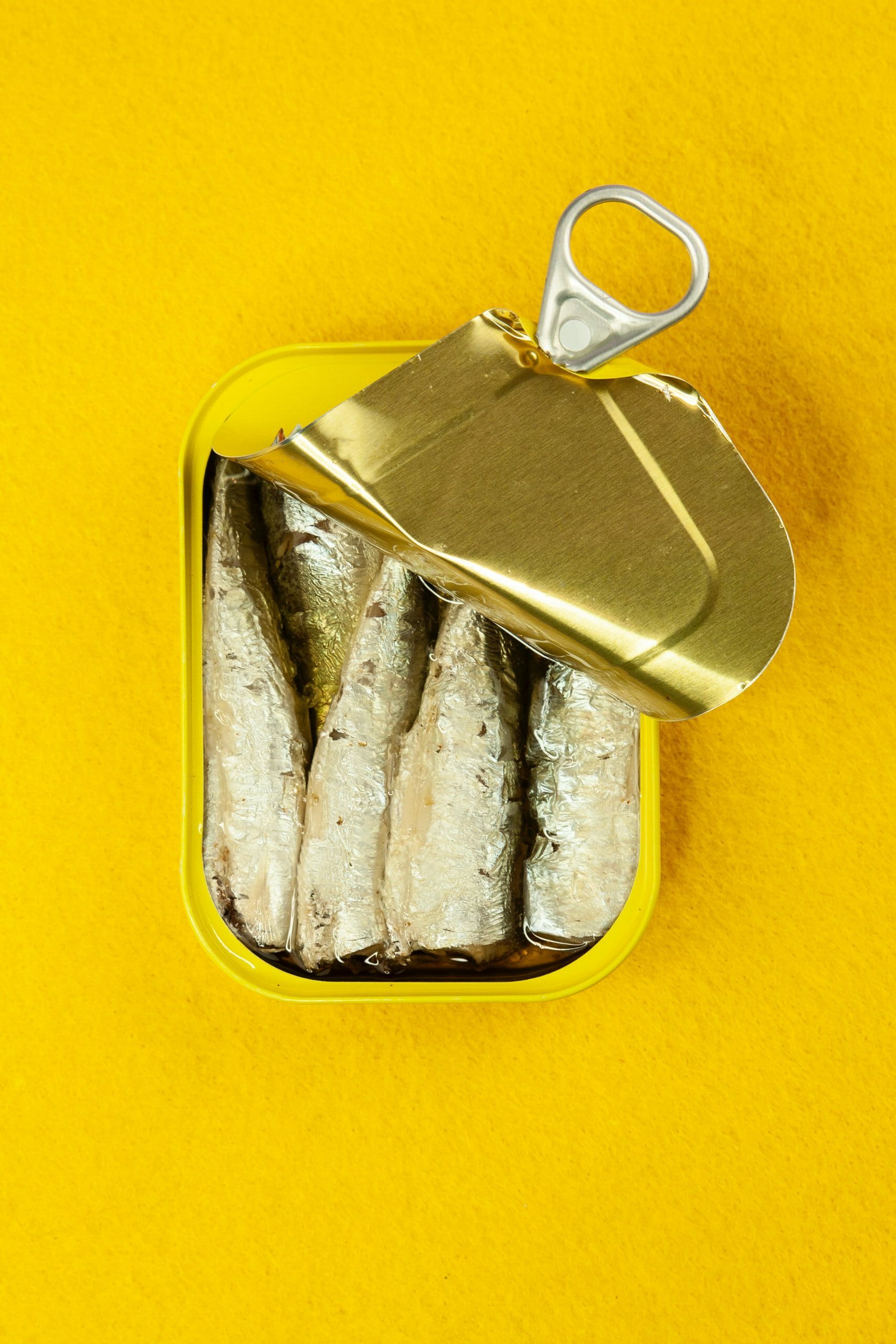 Pet-friendly Recipes
Our furry friends have so much love to give, they deserve a nutritious homemade treat for dinner every once in a while. Sardines and oats can provide numerous health benefits to cats when incorporated into their diet in moderation, so try out this recipe for Sardines Oats Porridge for Cats! Sardines are a rich source of Omega-3 fatty acids, which promote a healthy coat, reduce inflammation, and support heart health. The high-quality protein in sardines helps maintain muscle mass and supports overall growth and development. Oats, when cooked and served plain, offer dietary fibre that aids in digestion and prevents hairballs. Oats are also a good source of essential nutrients like vitamins and minerals, promoting feline well-being. However, it's essential to consult with a veterinarian to ensure a balanced diet that meets the cat's specific nutritional needs.
Cat Corner
Sardines Oats Porridge for Cats
Time: 18 mins
Servings: 3 bowls
Ingredients:
½ cup rolled oats
1 ¼ cups water
1 tin sardines in water
Method:
1. Pour the rolled oats into a small pot with water and bring to a simmer for about 8 minutes.
2. Once the oat porridge is cooked and thickened, remove from the heat, and allow it to cool.
3. Drain the sardines and mash with a fork before mixing them into the porridge.
4. Refrigerate until serving.
Medical Disclaimer
The information provided on this website is provided "as is" and is intended for general information only. It is not intended as medical advice and should not be relied upon as a substitute for professional consultation with a qualified veterinarian, familiar with your pet's medical needs.
Stay up to date with our pet-friendly recipes - https://arkadiafoodstore.com/petfriendlyrecipes/
Tell your Facebook friends about it.
Go back