Peas
Available from Charles Attard's Fruit & Vegetable counter at Arkadia Foodstore Gozo.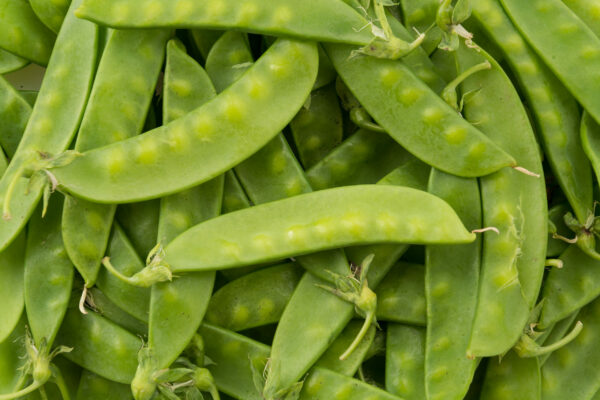 Did you know peas are technically not vegetables? In fact, peas are pulses which grow in pods, a type of legume. When ripe, the pods split in half, indicating that they are ready to be harvested. Peas are an excellent source of protein and make for a very filling side dish to various meals.
Fun Fact: Pea plants can actually communicate with one another, especially when in distress. This can make neighbouring plants receiving the message uncomfortable too.
Recipe: Pea Orecchiette
Time: 15 mins
Servings: 4
Ingredients:
450g peas
220g orecchiette pasta
50g grated Parmesan cheese + more for topping
500ml vegetable broth or water
1 onion, diced
1 tbsp olive oil + more for drizzling
Salt and pepper, to taste
Method:
1. Heat the olive oil in a large pot over medium heat. Add the onion and cook for about 5 minutes until softened.
2. Add the peas and cook for one minute, stirring frequently.
3. Add the vegetable broth or water, increase the heat, and bring to a boil.
4. Stir in the pasta, adding a pinch of salt. Reduce heat, cover, and cook the pasta according to the package instructions. Keep on stirring.
5. Remove from the heat, drain, and stir in the grated Parmesan cheese until melted. Adjust seasoning as desired.
6. Serve with a drizzle of olive oil, black pepper, and extra parmesan cheese.
Stay up to date with our counter products and recipe ideas - https://arkadiafoodstore.com/counterproducts/
Tell your Facebook friends about it.
Go back