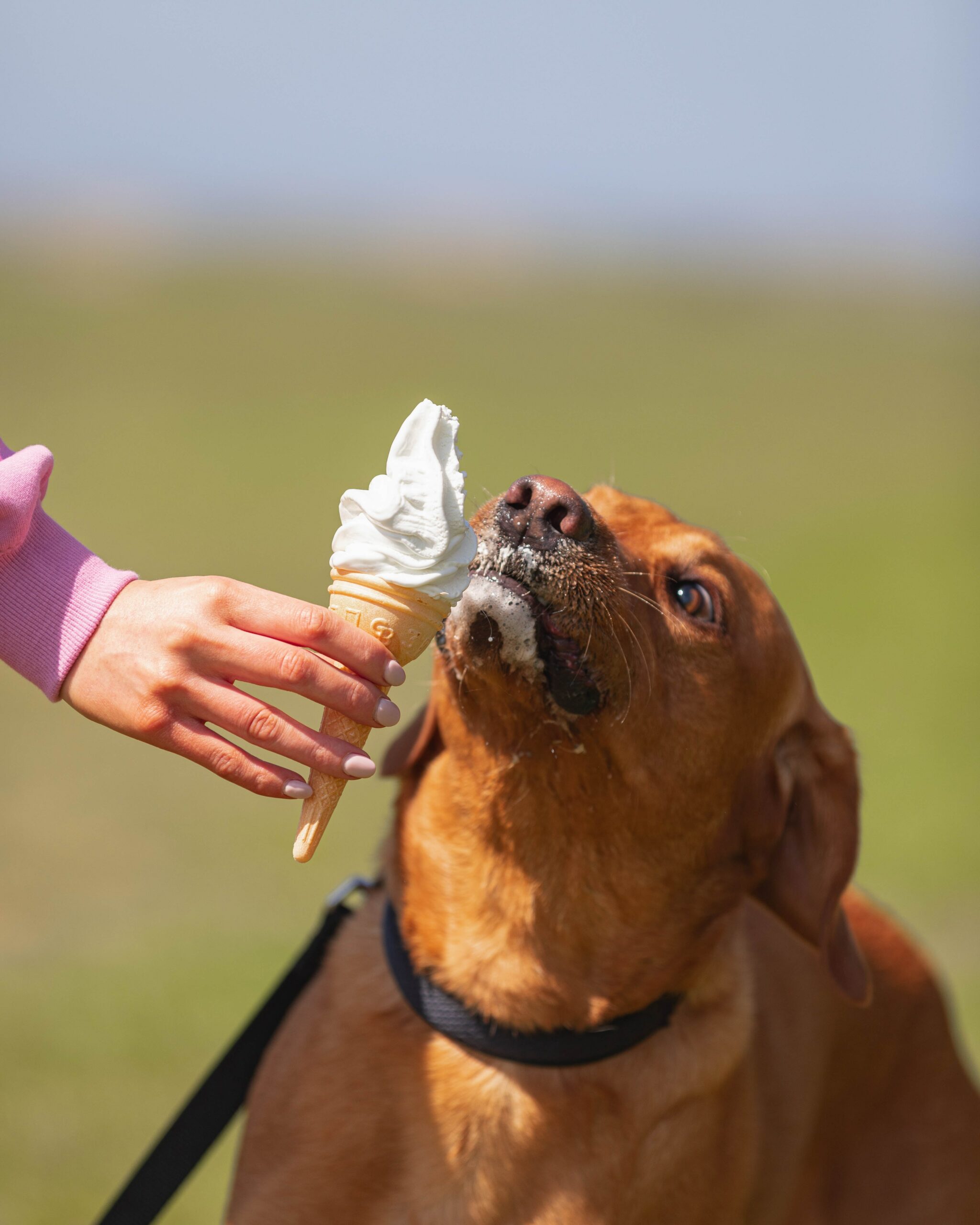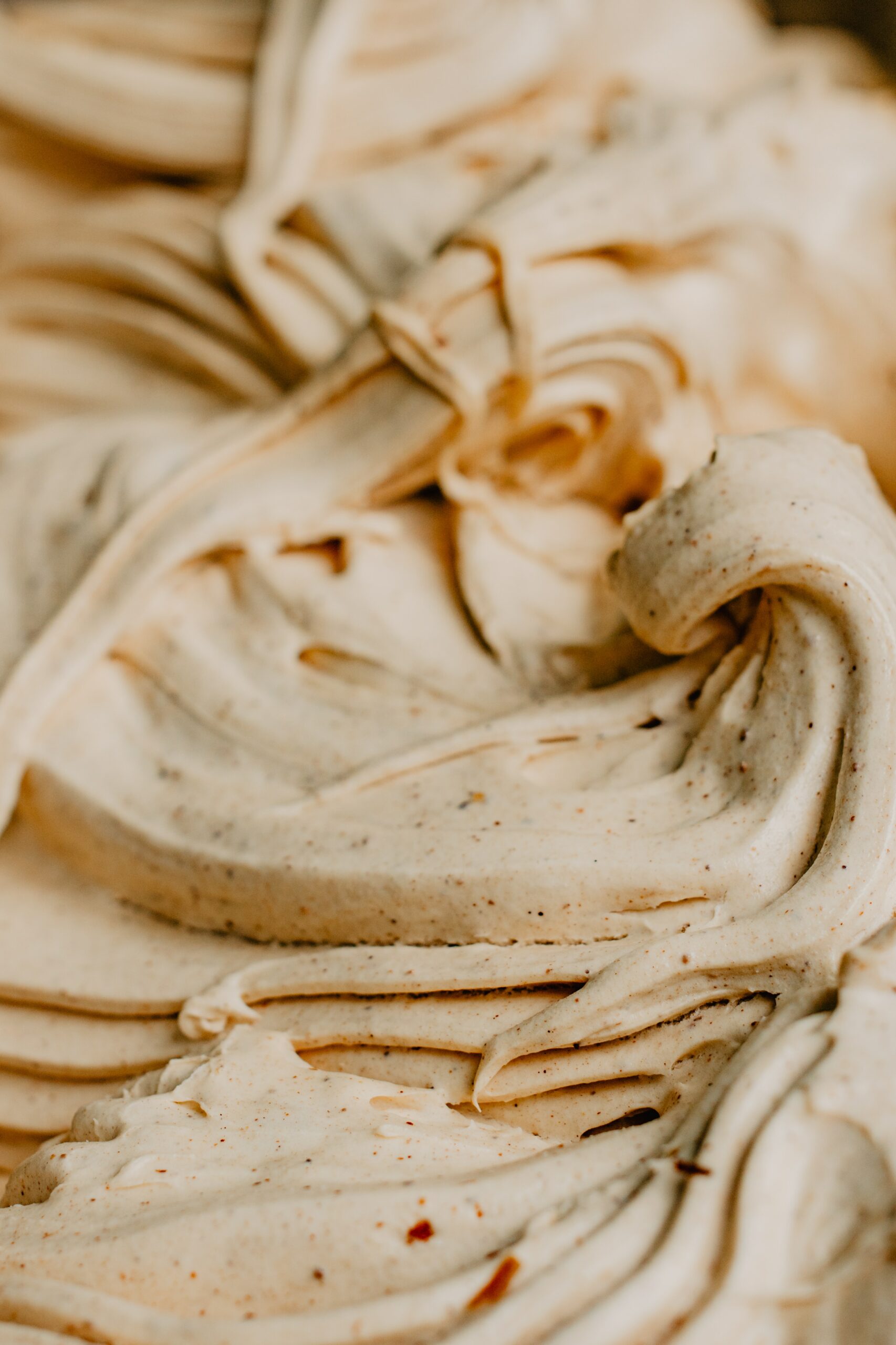 Pet-Friendly Recipes
Our furry friends have so much love to give, they deserve a nutritious homemade treat every once in a while. As the weather starts getting warmer, our canine companions will also start to seek some refreshment to beat the Maltese sun. This ice cream recipe for puppies is made from just three ingredients: peanut butter, plain yogurt, and bacon. Peanut butter is quite nutritious for dogs as it's high in protein, fibre, vitamins, and minerals. It is recommended to choose an all-natural peanut butter for your dog. Dogs can also benefit from plain yogurt for its provision of probiotics and calcium. Bacon, occasionally and in controlled amounts, can be a nice treat for your dog and a good source of energy.
Dog Corner
Puppy Ice Cream
Time: 40 mins
Servings: 8
Ingredients:
227g creamy peanut butter
227g plain yogurt
¼ cup cooked bacon bits (optional)
Method:
1. Mix the peanut butter, yogurt, and bacon bits together in a container.
2. Freeze for at least 30 minutes, until firm.
3. Adjust the portion size according to your dog's size and weight and serve. Freeze in an airtight container for up to 8 weeks.
Medical Disclaimer
The information provided on this website is provided "as is" and is intended for general information only. It is not intended as medical advice and should not be relied upon as a substitute for professional consultation with a qualified veterinarian, familiar with your pet's medical needs.
Stay up to date with our pet-friendly recipes - https://arkadiafoodstore.com/petfriendlyrecipes/
Tell your Facebook friends about it.
Go back