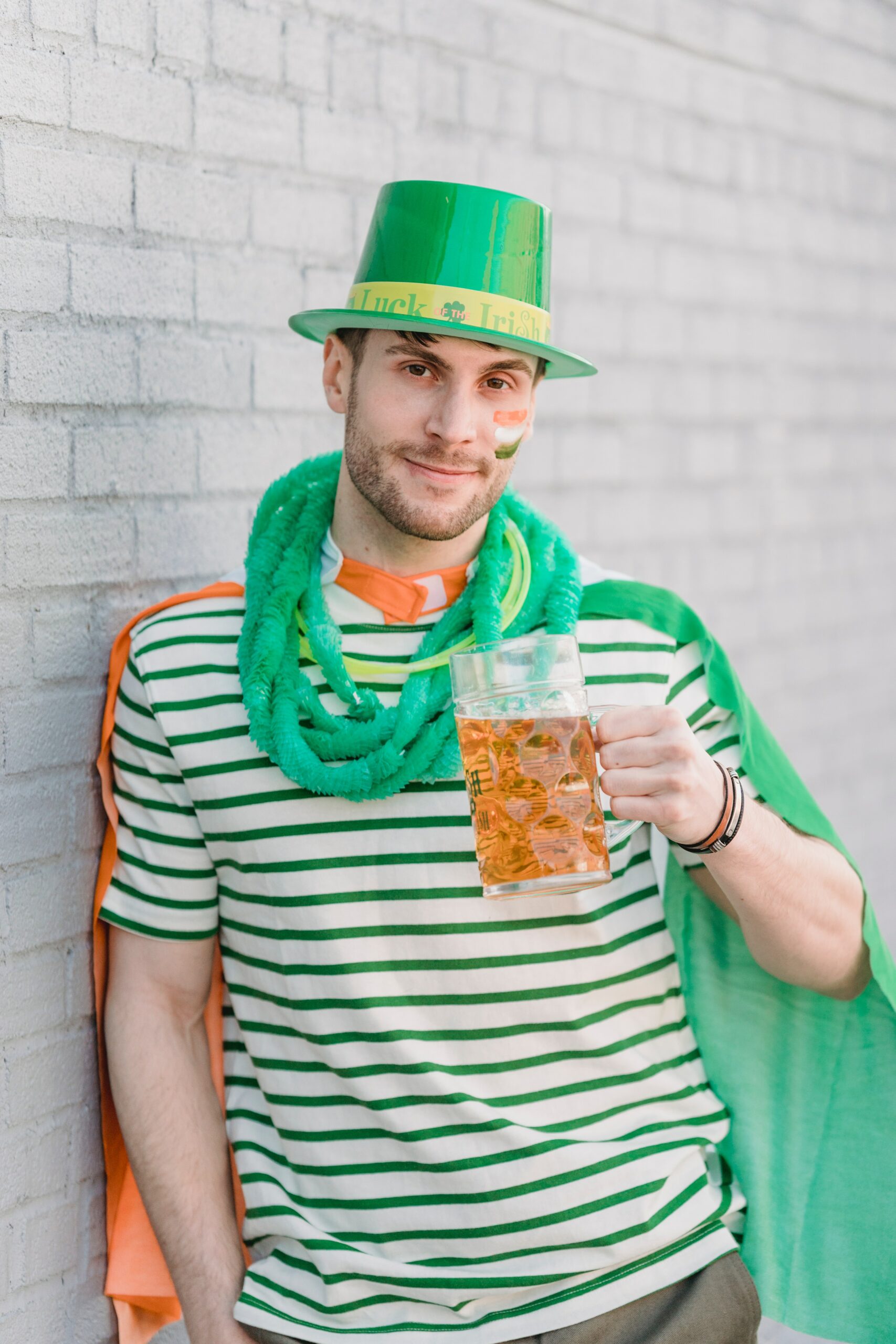 St. Patrick's Day
May your days be touched by some Irish luck.
St. Patrick's Day is celebrated on 17th March and, even though the day seems to have been symbolised by numerous street festivities and a generous consumption of beer, the religious feast essentially celebrates the patron saint of Ireland. Nowadays, the celebration has largely extended to all things Irish, with people dressing up in green, decorating with shamrocks and drinking Irish beer. Traditionally, Irish families would spend the day by attending church in the morning and feasting on a traditional meal of Irish bacon and cabbage in the afternoon. Since this day falls during the Christian season of Lent, prohibitions against the consumption of meat were waived for this special occasion.
If you would like to celebrate with some Irish beer, but do not want to go overboard, this recipe is for you.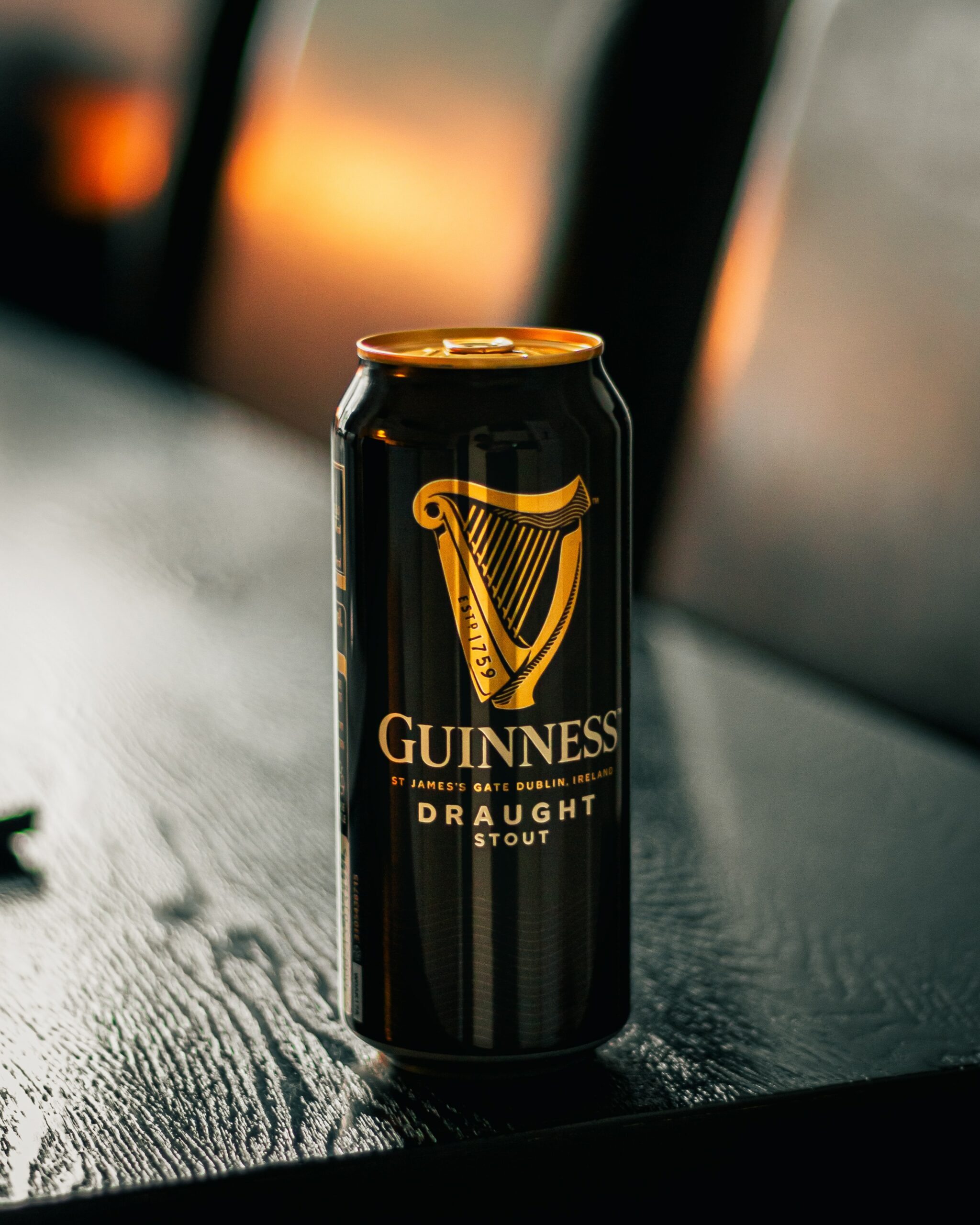 Recipe: Guinness Beef Stew
Time: 2 hrs 35 mins
Servings: 3-4
Ingredients:
2 slices of bacon, diced
15g all-purpose flour
Salt and black pepper
450g lean stew beef, cut in cubes
1 onion, chopped
1 garlic clove, minced
200g sliced carrots
175ml Guinness Stout
120ml beef broth
1 tbsp tomato paste
1 tsp Worcestershire sauce
1 bay leaf
½ tsp dried leaf thyme
200g cups potatoes, diced
1 tbsp parsley, chopped
Method:
1. Cook the bacon in a large saucepan until lightly browned on each side.
2. Combine the flour with half a teaspoon of salt and pepper in a large bowl. Add the beef cubes and toss until coated well.
3. Add the beef and onions to the saucepan with the bacon and continue to cook until the beef and onions are browned.
4. Add the garlic and cook for another minute, stirring occasionally. Add the carrots, beer, and beef broth.
5. Stir in the tomato paste and Worcestershire sauce. Add the bay leaf and bring to a boil.
6. Reduce the heat, cover and simmer for 1 ½ - 2 hours until the beef is tender.
7. Add the thyme and potatoes to the beef mixture and bring to a boil. Cover, reduce heat and simmer for another 30 minutes, until the potatoes are tender.
8. Stir in the parsley and season with salt and pepper. Cook for 5 minutes.
Stay up to date with our seasonal posts - https://arkadiafoodstore.com/seasonal/
Tell your Facebook friends about it.
Go back