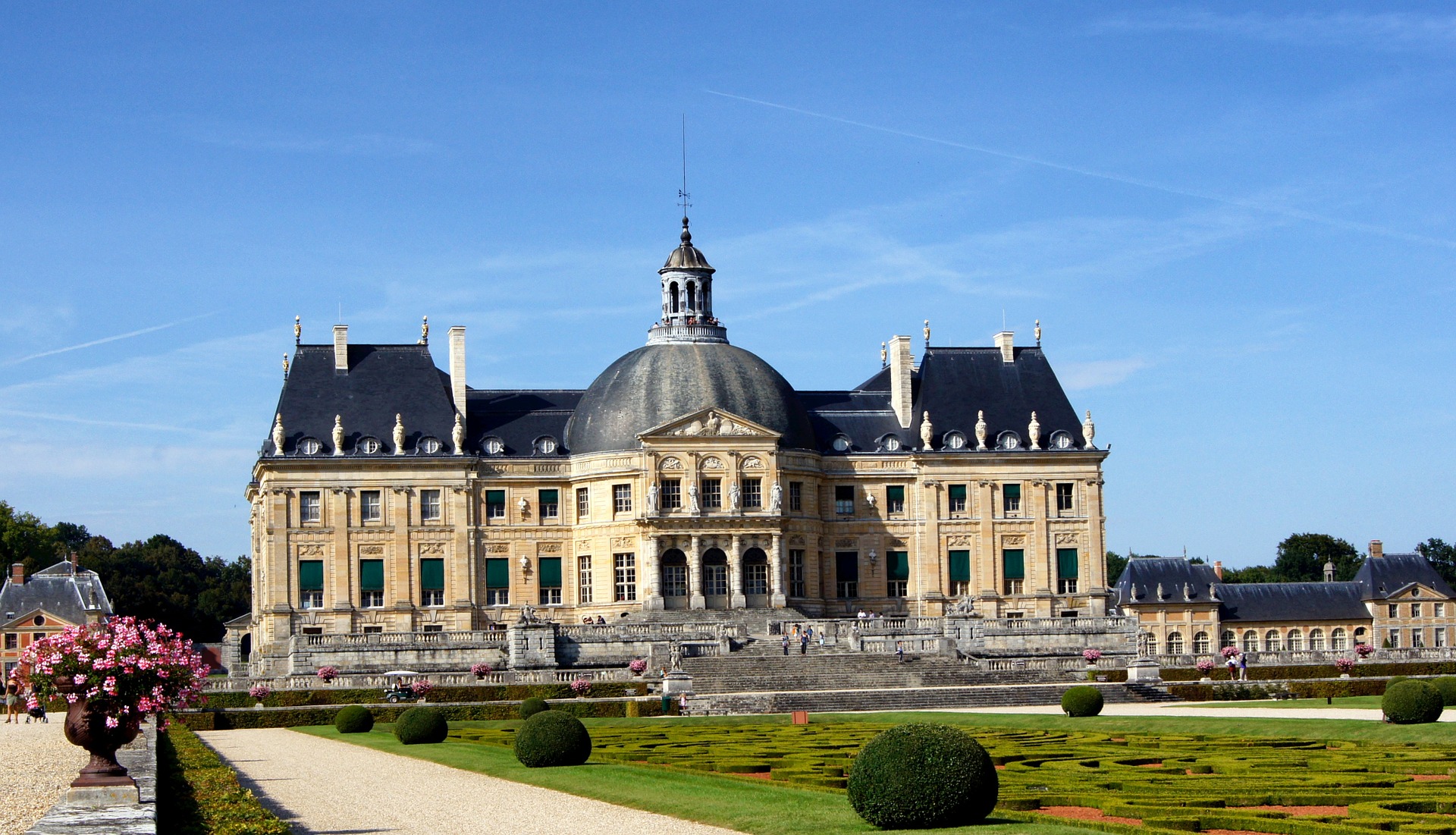 Cheese Pairings
Brie
Brie cheese originated in Seine-et-Marne, in the Le Brie region of France. Traditionally made from pasteurised or unpasteurised cow's milk, the cheese is characterised by a soft, creamy, and buttery texture. Its white rind of mould is soft and edible and is more so considered as a delicacy. A bite of Brie is full of rich and fruity flavours which increase in earthy tones and aroma with age. The cheese is produced internationally, and it may also be found as a product of goat's milk. It takes about four weeks to ripen.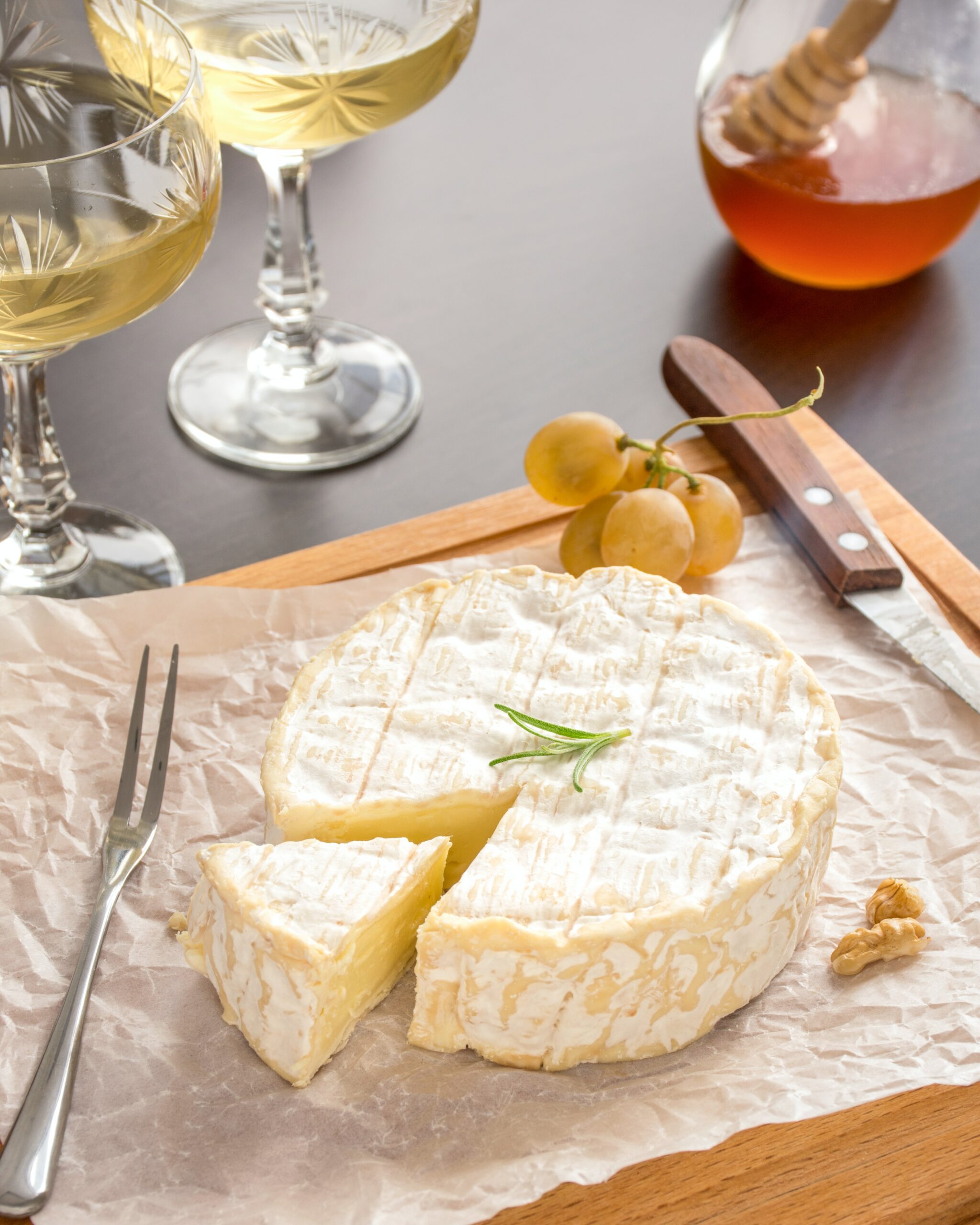 Pairing
Brie cheese is an excellent choice to add to your cheese board. With a mild flavour profile, it does not overpower its accompaniments, but rather enhances their flavour even more. It should be served at room temperature, paired with fruit, nuts, crackers or even baguette slices to incorporate even more of the French culture. If you are going for fruit, go for sweet fruit such as peach, fig, apricot, and plum. Alternatively, you can bake Brie, with or without the fruit, to make it even creamier and sweeter. Instead of fruit, one can opt for jam as a sweet pairing for the cheese.
Melted brie also makes for a great addition to casseroles, pizzas, flatbreads, and sandwiches. If vegetables are involved, even better. Brie and vegetables are very similar in flavour and bring out the best of each other when paired together. If you put Brie on your pizza, pair with mushrooms, rosemary, and olive oil. A simpler, but as tasty idea, is adding Brie to a fresh salad.
Brie and proteins are no strangers either. Brie cheese can be added to meat just as if you were adding butter. Once again, the mild flavour of the cheese preserves the smoky, salty, and savoury flavour of meat and fish.
To top it all off, enjoy this delicacy with a carefully selected glass of wine. Your wine pairing should be in accordance with the kind of texture or flavour you want to bring out from the cheese. To enhance its creaminess, go for a bottle of Chardonnay or Sauvignon Blanc. If you are serving it as a dessert, you want to enhance its buttery flavour note and pair with a Riesling. For its earthiness, go for Pinot Noir, and so on.
Stay up-to-date with our monthly cheese pairings - https://arkadiafoodstore.com/cheesepairings/
Tell your Facebook friends about it.
Go back