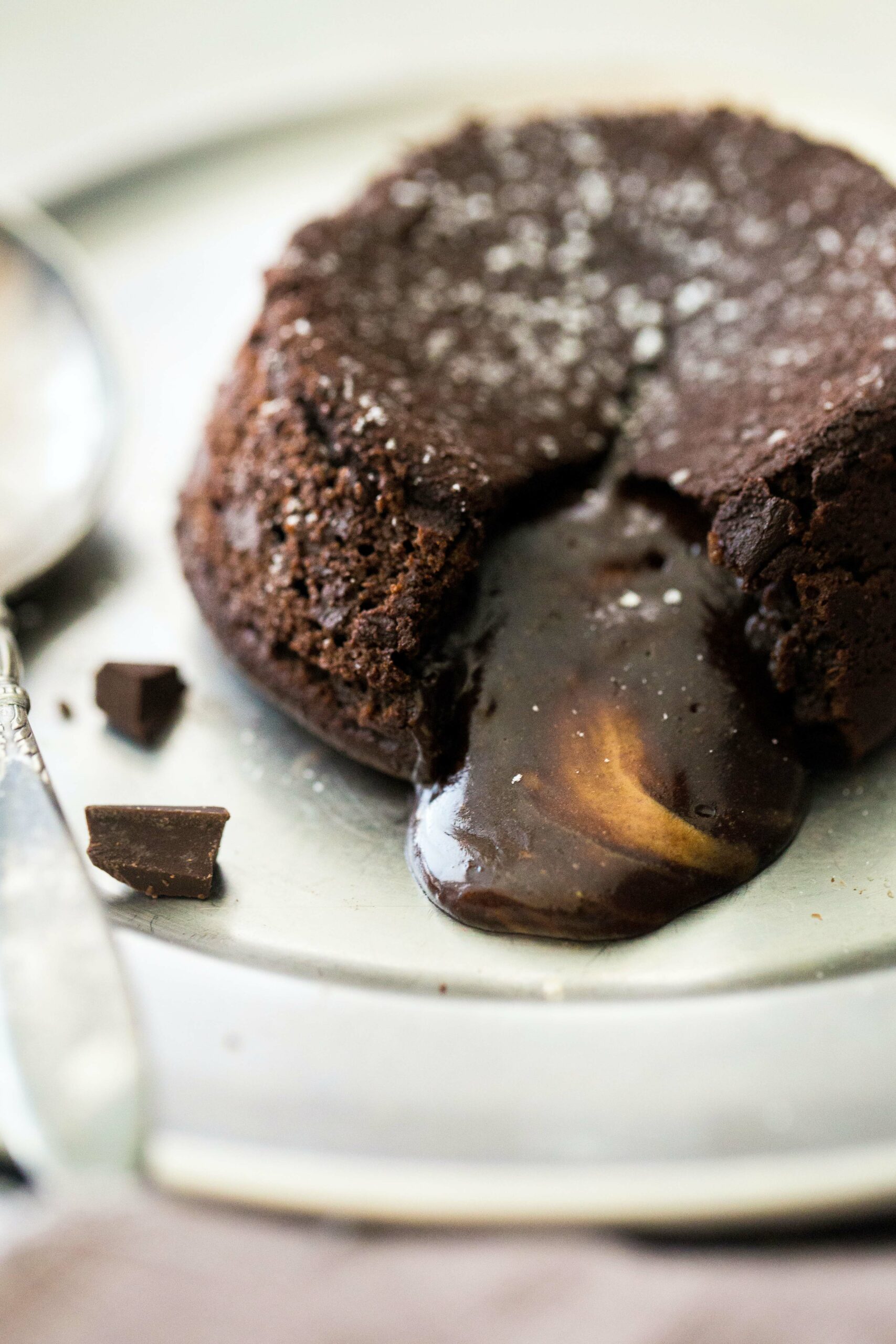 Valentine's Day
Love at First Bite
Valentine's Day is here, and we cannot think of a better way to celebrate than by indulging in this sweet treat together. After all, nothing is more romantic than chocolate, right? Have a go at this simple dessert recipe which is sure to impress your date.
Recipe: Molten Lava Cake
Time: 22 mins
Servings: 2
Ingredients:
56g semi-sweet chocolate
4 tbsp unsalted butter
½ cup powdered sugar
1 egg
1 egg yolk
3 tbsp all-purpose flour
1 tbsp cocoa powder
Method:
1. Preheat the oven to 200 degrees Celsius.
2. Coat 2 ramekins with non-stick spray.
3. Melt the chocolate and butter until smooth.
4. Add the powdered sugar and stir.
5. Add the egg and egg yolk and mix well.
6. Add the flour and cocoa powder and stir until combined.
7. Divide the mixture between the ramekins and bake for 13 minutes until firm on the edges and soft in the centre.
8. Let it cool for 2 minutes before serving it inverted. Top with some powdered sugar.
Stay up to date with our seasonal posts - https://arkadiafoodstore.com/seasonal/
Tell your Facebook friends about it.
Go back