Savoy Cabbage
Available from Charles Attard's Fruit & Vegetable counter at Arkadia Foodstore Gozo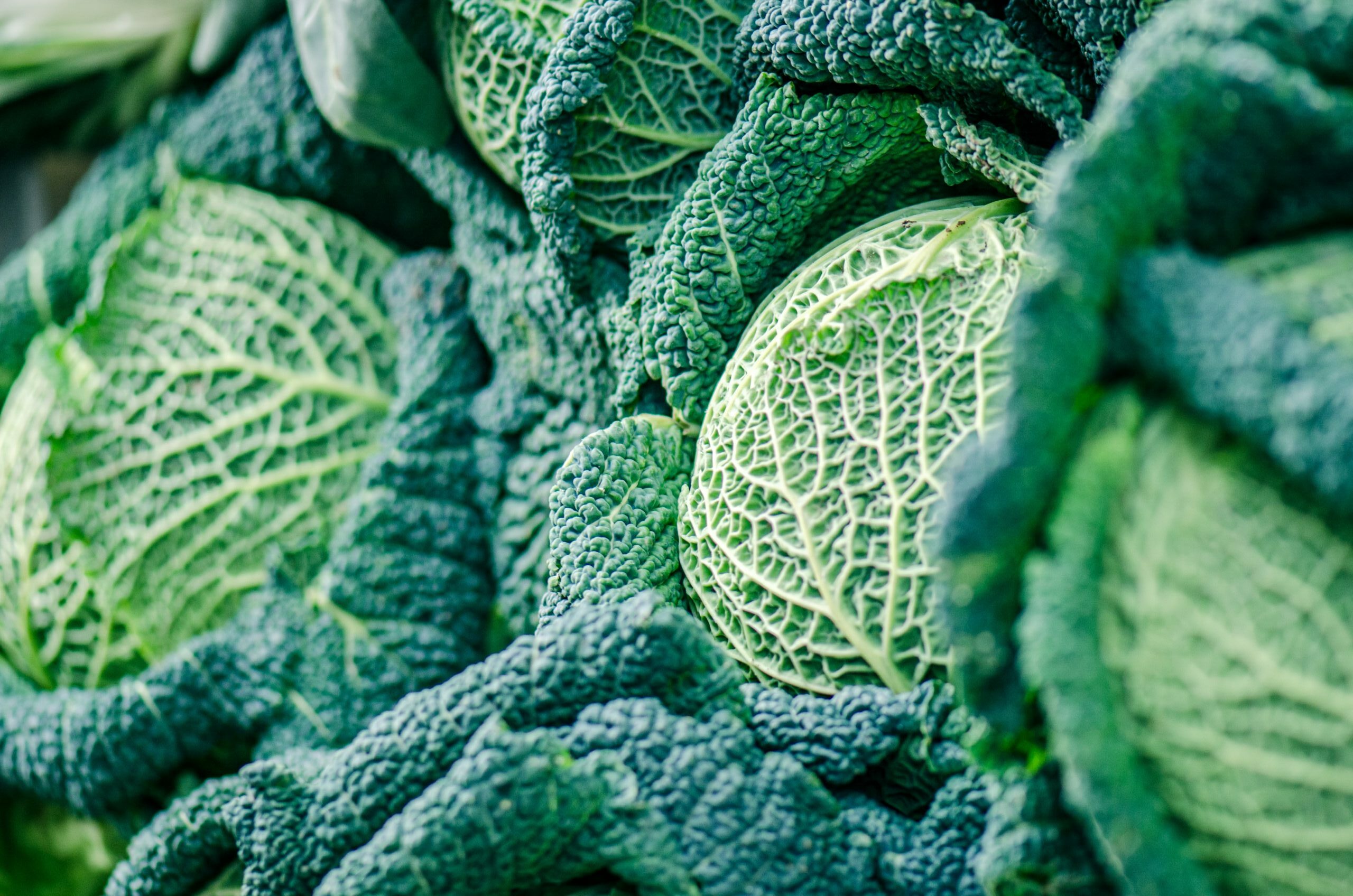 The Savoy cabbage is named after the region it is believed to have originated from, the Savoy region in France. It is very versatile in its composition, with features resembling both those of the common green cabbage and Chinese cabbage. It can be eaten raw, pickled, fermented, or cooked but it is best cooked.
Recipe: Lemon, Cabbage and Garlic Pasta
Time: 30 mins
Servings: 2
Ingredients:
2 large handfuls of breadcrumbs
3 tbsp olive oil
3 garlic cloves, finely chopped
200g short pasta of your choice
1 medium onion, chopped
125ml white wine
Zest from half a lemon
140g crème fraiche
Half a small head savoy cabbage, thinly sliced
Method:
1. Preheat the oven to 200 degrees Celsius.
2. Mix the breadcrumbs with 1 ½ tbsp olive oil and 1 garlic clove in a bowl, and season well.
3. Spread the breadcrumbs out on a large baking tray and bake for 8 minutes until golden. Set aside.
4. Cook the pasta in a large pan of boiling water until al dente.
5. Meanwhile, pour the remaining olive oil into a frying pan, add the onion and the remaining garlic, season, and cook for about 4 minutes.
6. Add the wine and the lemon zest, reduce for a few minutes, and add the crème fraiche. Remove from the heat but keep warm.
7. Add the cabbage to the pasta water for the final 3 minutes of the cooking time. Drain and return to the pan, add the sauce to the pasta and toss together.
8. Divide between two bowls and top with the remaining crumbs to serve.
Stay up-to-date with our counter products and recipe ideas - https://arkadiafoodstore.com/2023/08/04/counters-gozo/
Tell your Facebook friends about it.
Go back