Special Diets
Dairy Free Recipes
This month, we bring you some new dairy free recipes to try out. Dairy free means they do not contain milk coming from mammals such as cows, goats, or sheep. One can find substitutes sourced from plants, seeds, legumes, fruit, or oats.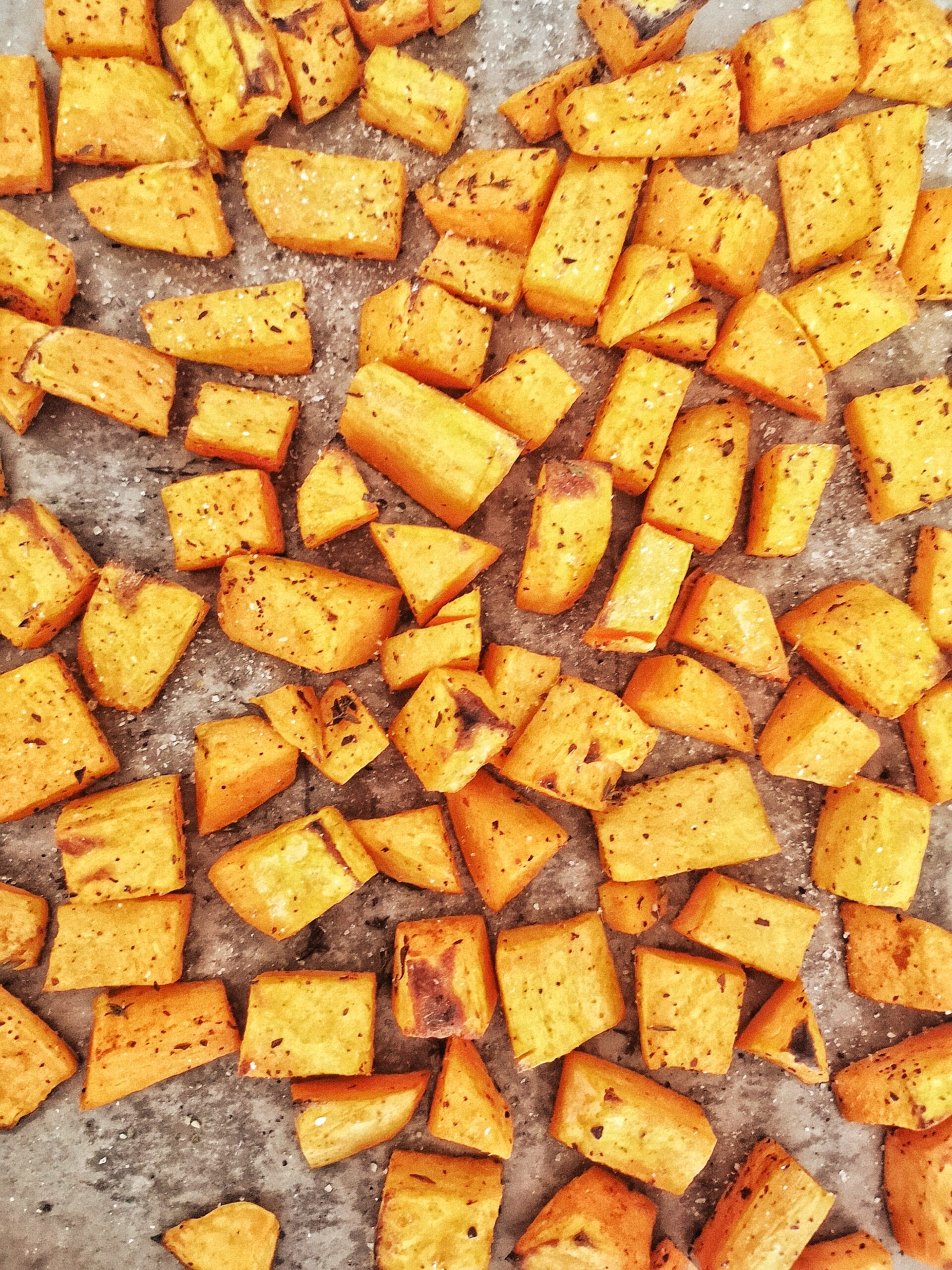 Sweet Potato Salad
Time: 40 mins
Serves: 6
Ingredients:
4 medium sweet potatoes, peeled and chopped
1 onion, diced
½ tsp salt and pepper
3 tbsp oil
2 tsp minced garlic
2 tbsp lime juice
1 red bell pepper, diced
1 ½ cups black beans, cooked
1 cup corn
¾ cup fresh cilantro, chopped
Method:
1. Toss the sweet potatoes, onions, and garlic in 1 ½ tbsp oil. Sprinkle with salt and pepper and arrange in a single layer on two baking sheets.
2. Bake in an oven for 35 minutes at 230 degrees Celsius on the middle rack. Do not preheat the oven.
3. Add all the remaining ingredients to a large bowl and toss with the sweet potatoes when ready. Serve warm or cold as desired.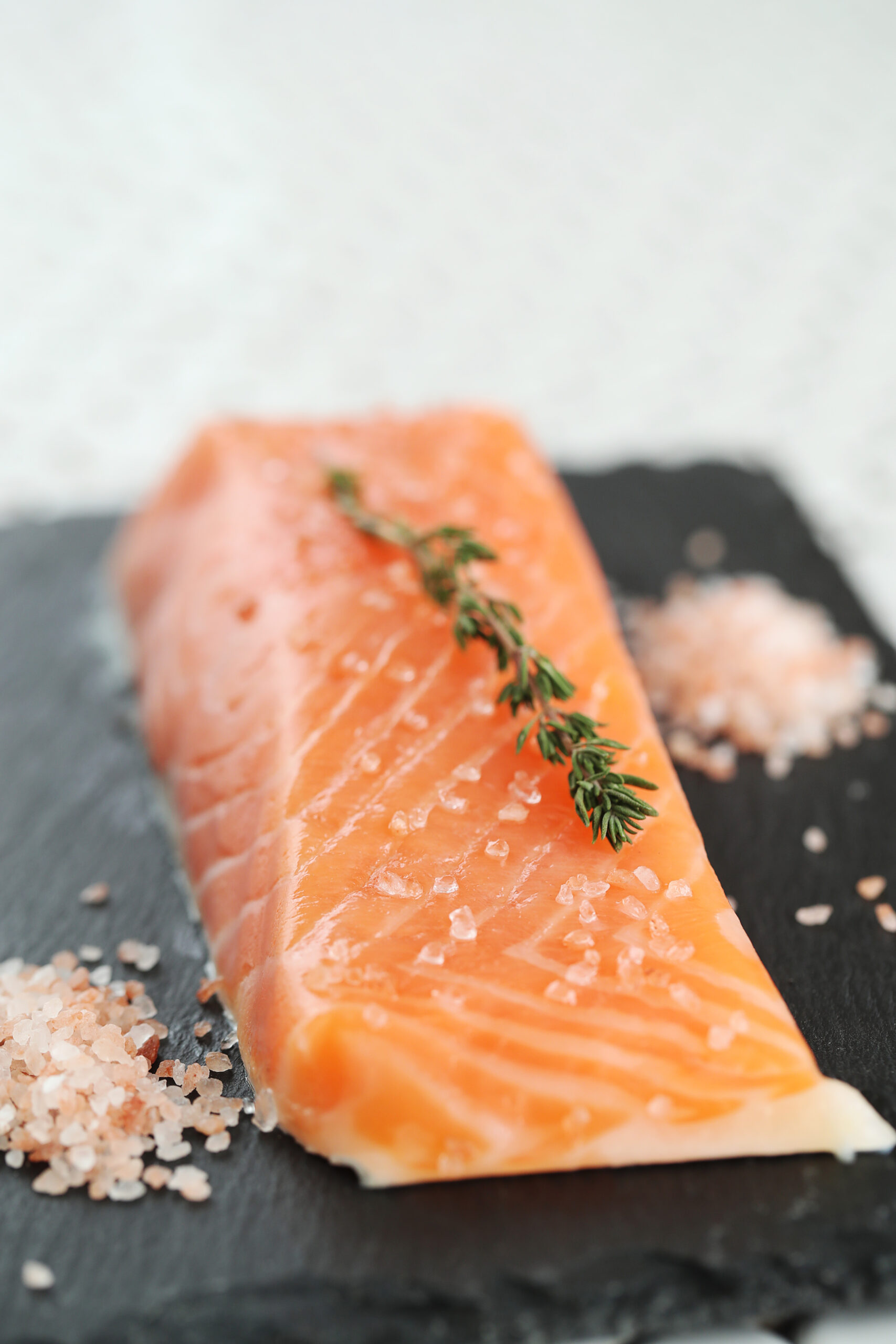 Creamy Salmon Pasta
Time: 30 mins
Serves: 6
Ingredients:
225g pasta of your choice
4 salmon fillets, skinless
½ cup olive oil
½ cup almond flour
1 ½ cups unsweetened almond milk
2 tsp garlic powder
Salt and pepper to taste
Method:
1. Cook the pasta according to the instructions provided, drain, and set aside.
2. Season the salmon fillets with salt and pepper and cook in 1 tbsp of olive oil over medium heat for 4-6 minutes on each side.
3. In the meantime, whisk together the almond milk, garlic powder, salt, and pepper in a mixing bowl until smooth.
4. Heat the remaining olive oil in a sauce pan over medium-high heat. Add the almond flour and whisk together to create a paste.
5. Add the almond milk mixture and whisk together, bringing to a simmer. Continue simmering and whisk continuously for 7-10 minutes as the sauce thickens.
6. Remove from the heat and let the sauce sit for 3 minutes before adding the pasta.
7. Cut the salmon into small pieces and mix it into the pasta with the sauce.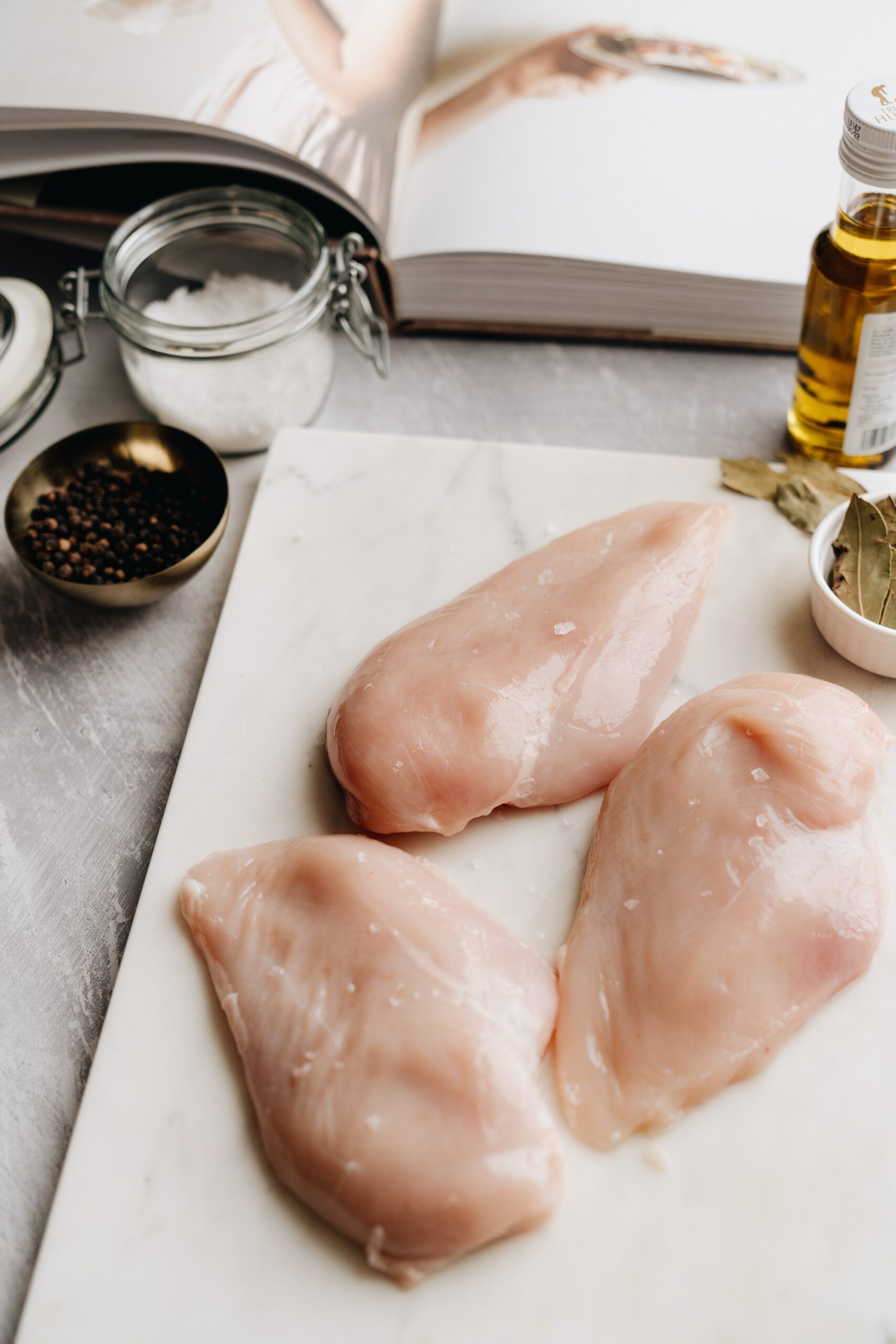 Cola Chicken
Time: 55 mins
Serves: 4
Ingredients:
4 chicken breast halves, skinless and boneless
Salt and pepper, to taste
2 tbsp Worcestershire sauce
1 cup ketchup
1 cup cola-flavoured carbonated drink
Method:
1. Preheat the oven to 175 degrees Celsius.
2. Place the chicken in a single layer on a 23x33cm baking dish and season with salt and pepper.
3. In a medium bowl, stir together the Worcestershire sauce, ketchup, and cola until well-combined. Pour the mixture over the chicken and cover with aluminium foil.
4. Bake for 50 minutes or until the chicken is safely cooked.
Medical Disclaimer
The information provided on this website is provided "as is" and is intended for general information only. It is not intended as medical advice and should not be relied upon as a substitute for professional consultation with a qualified healthcare provider, familiar with your individual medical needs.
Stay up-to-date with our recipe ideas for special diets - https://arkadiafoodstore.com/specialdiets/
Tell your Facebook friends about it.
Go back