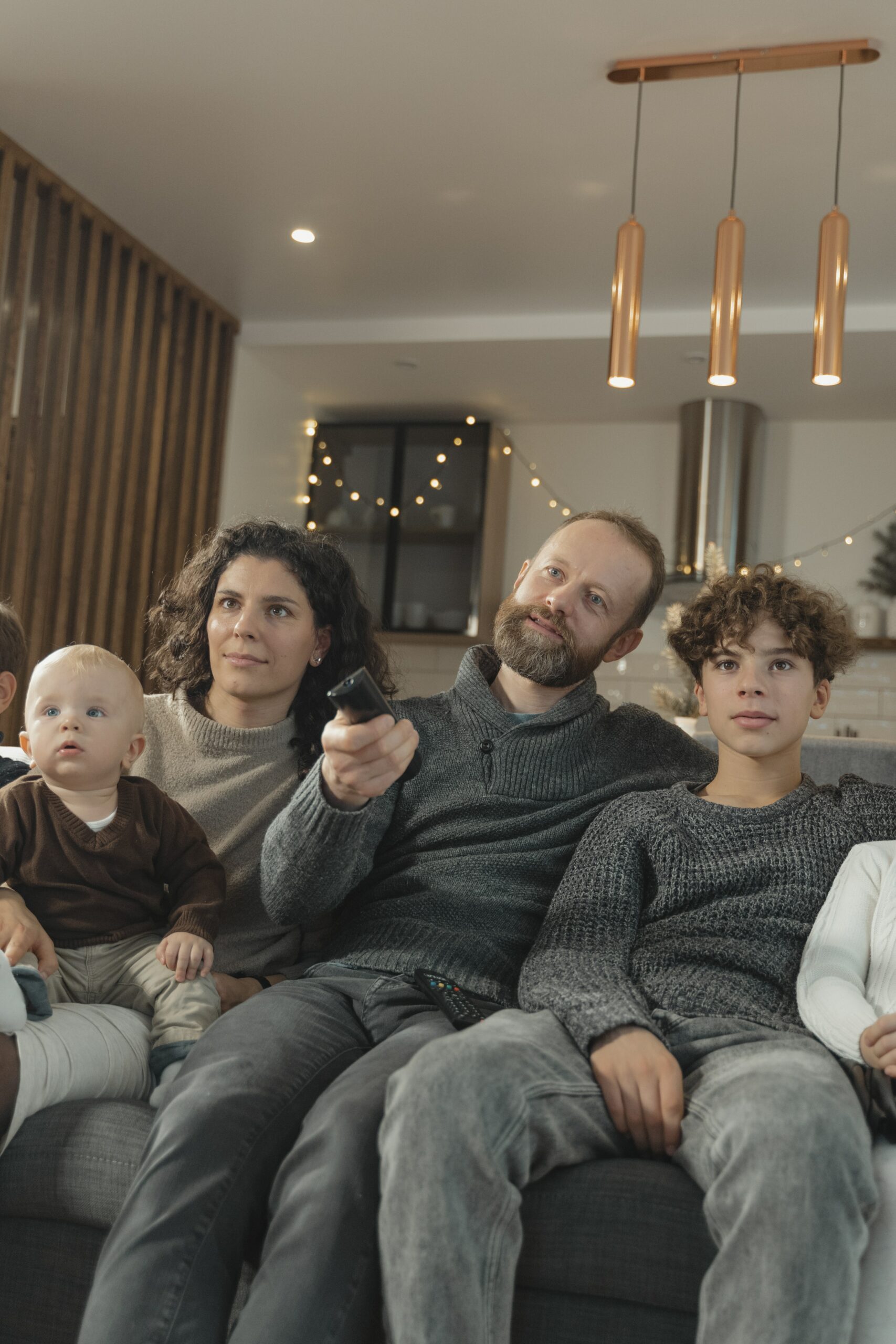 Father's Day
18th June 2023
If there is one thing dads love, or make those two things, it's a good home cooked meal and watching television. Whether it's watching their favourite team play, getting up to-date with the latest news or having a laugh with their favourite comedian, your dad will definitely appreciate being served a delicious dinner whilst sitting comfortably on the sofa, television remote in hand, this Father's Day.
Homemade TV Dinner
You'll need:
A Main Meal with Proteins
A Side Dish with Carbohydrates
A Side Dish with Vegetables
Dessert
Recipe: Homemade T.V. Dinner with Meatloaf, Mashed Potatoes, Green Beans and Brownie Cake.
Time: 1 hour 30 minutes
Serves: 4
Ingredients
For the meatloaf:
450g ground beef
1 egg, whisked
50g breadcrumbs
2 tbsp ketchup + more for topping
1 tbsp mustard
1 tsp Worcestershire sauce
½ onion, chopped
2 garlic cloves, chopped
Salt and pepper
For the mashed potatoes:
225g potatoes, halved
57g sour cream
25g grated Parmesan cheese
Salt and pepper
1 tbsp butter for topping
For the green beans:
250g green beans
1 tbsp olive oil
Salt and pepper
For the brownie cake:
170g semi-sweet chocolate chips
120ml sweetened condensed milk
3 eggs
You'll need:
4 disposable four-compartment aluminium food trays
Instructions:
1. Preheat the oven to 180 degrees Celsius.
2. Place the potatoes in a large pot. Cover with cold water and add one tablespoon of salt. Bring to a boil and continue boiling for about 15 minutes until the potatoes have softened.
3. Meanwhile, start preparing the batter for the brownie cake by placing the chocolate chips in a large saucepan over low heat and stir until melted and smooth. Remove from the heat and whisk in the sweetened condensed milk. While whisking, add the eggs one at a time and beat until smooth. Grease one compartment from each food tray and divide the batter evenly among the four compartments.
4. When the potatoes are ready, drain, place them back in the pot and mash. Add the sour cream, Parmesan cheese, salt, and pepper. Divide the mashed potatoes evenly among the four trays and top with some extra butter.
5. Then, prepare the green beans by tossing them in a bowl with the olive oil and some salt and pepper. Divide evenly among the four trays.
6. Finally, make the meatloaf by combining all meatloaf ingredients in a bowl and mixing well. Divide evenly among the four trays and top with a tablespoon of ketchup.
7. Place all the trays in the oven and bake for 30-40 minutes until the edges of the meatloaf are crisp, mashed potatoes are golden on top, green beans are tender, and the cake is ready.
Stay up to date with our seasonal posts - https://arkadiafoodstore.com/seasonal/
Tell your Facebook friends about it.
Go back