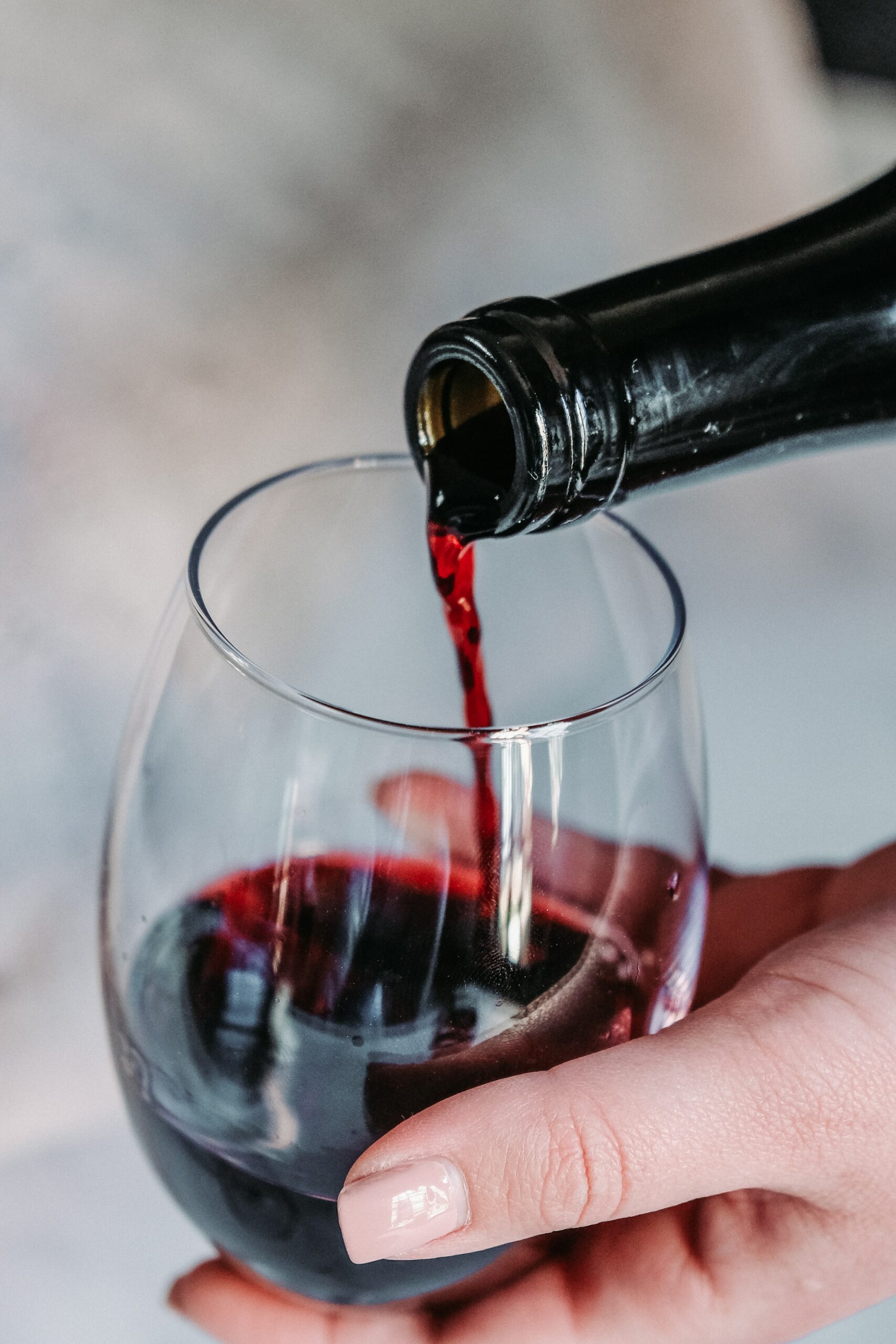 Wine Pairing
Let's Talk About Sangiovese
Some might say that Sangiovese is Italy's best-known grape, growing mostly in Tuscany, but it has expanded to more countries like the USA and Australia. The Italian Sangiovese boasts vibrant acidity and a substantial level of tannins with fresh cherry fruit and herbal scents.
Appetizers
If you're building a charcuterie board to serve with the wine, you may include a mixed variety of savoury items like prosciutto, salami and hard cheeses like Parmigiano-Reggiano, Grana Padano, and Pecorino. The salty and savoury flavours of these cheeses match the fruity and herbaceous profile of Sangiovese. Fill with green olives, dried tomatoes, and salty crackers.
Pasta
Sangiovese is excellently paired with rich pasta dishes with tomato being a prime ingredient the more rustic the wine is. The high acidity of the wine balances the acidity of the tomato. Suggestions include pasta Bolognese, pasta with meatballs, lasagne, gnocchi, or pasta pesto. Top off any pasta dish with a generous amount of parmesan cheese for a photo finish.
Pizza
It makes perfect sense to pair Italy's best-known wine grape with the food the country is most famous for. Just like with pasta, the acidity of a rich tomato pizza base and a layer of fatty cheese complements the features of the wine. A medium-bodied bottle of Sangiovese would be the best pairing for a classic pizza like Margherita or Pepperoni.
Meat
Sangiovese may be paired with different types of meat as the acidity of the wine and the fat in the meat balance each other out. The best pairings involve meat dishes with a generous amount of herb seasoning, some of which may be pork tenderloin or pork belly. Other suggestions for a medium-bodied Sangiovese include roasted lamb, steak and grilled sausages.
Stay up to date with our wine pairing posts - https://arkadiafoodstore.com/winepairing/
Tell your Facebook friends about it.
Go back