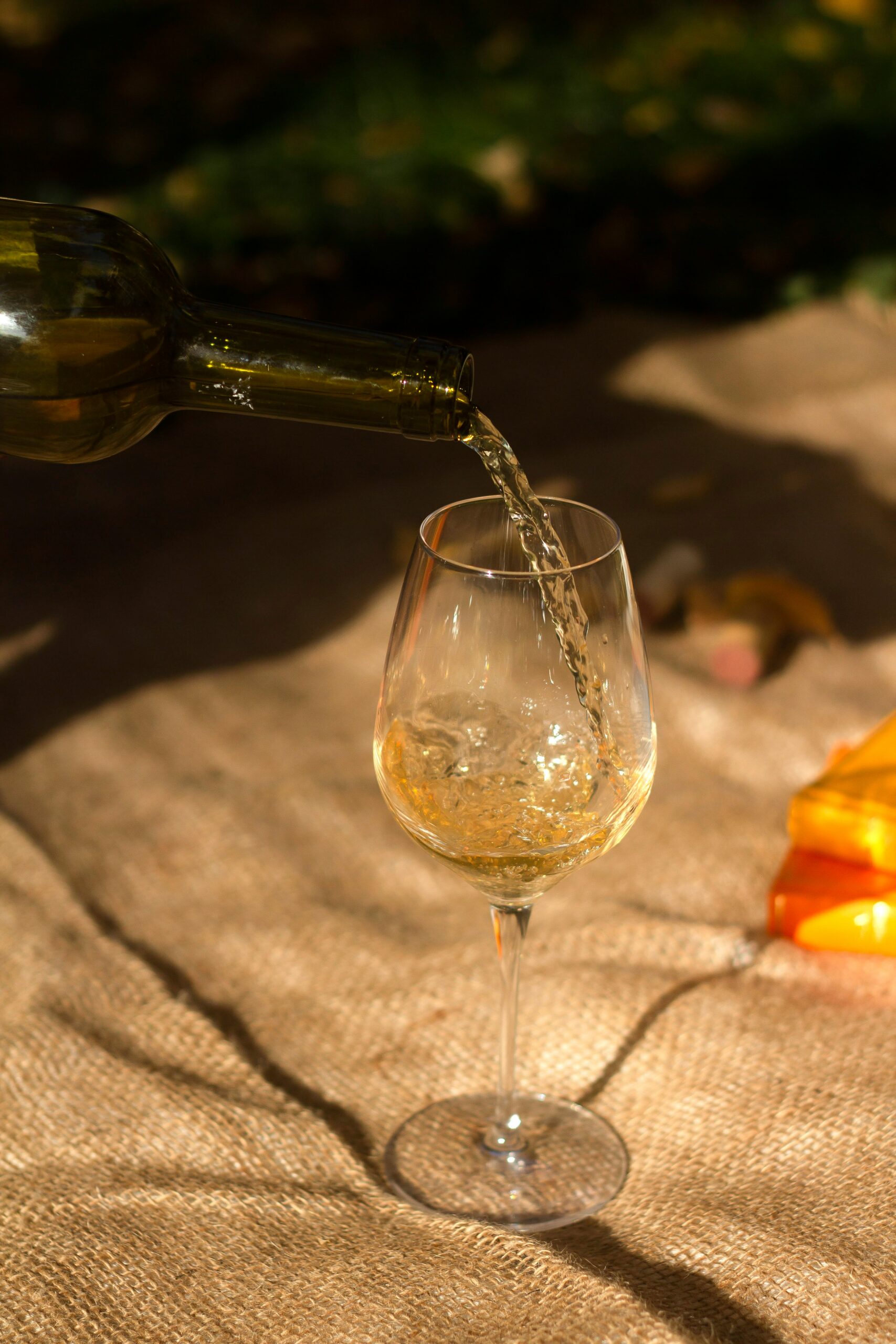 Wine Paring
Everything you Need to Know About Chardonnay
The science/ art of wine paring draws the best of the wine and the food it accompanies. Chardonnay is known for its incredible versatility and ability to adapt to any situation (in the vineyards and the cellar). While the more traditional styles of Chardonnay are heavier, full-bodied and rich with buttery notes, this style is quickly being replaced. Today, you will find both the rich style, as well as the light and fresh style becoming increasingly popular. Apart from that, sparkling styles, especially in Champagne, are world-renowned. Each of these styles of Chardonnay pairs exceptionally well with a variety of different dishes, making it an excellent grape for any type of food and wine pairing occasion.
Characteristics and Pairings
Unoaked Chardonnay
These wines are vibrant and offer pure fruit flavours, especially apples, pears, and citrus fruit. This makes unoaked Chardonnay excellent for pairing with most seafood dishes, as well as cheese platters. Keeping in mind that the wine is light and crisp, it needs food that is equally light on the palate, which is why fish is an excellent choice!
Lightly Oaked Chardonnay
When Chardonnay is aged in older barrels or is just oaked for a short time, there is an incredible balance in pure fruit flavours and woody notes of hay, nuts and subtle smoke.
Since this wine is slightly heavier, you can try it with dishes with somewhat more weight. Cheese and nut platters are still excellent choices, especially with matured cheese, but you can also pair it with other dishes like rabbit, duck or pizza.
Barrel Fermented Chardonnay
When the wine is fermented in barrels, it tends to be extremely rich and buttery. Try it alongside equally rich dishes like baked pasta or creamy chicken and mushroom with rice.
The rule of thumb with food and wine pairing is to ensure you pair heavier styles of wine with heavier, meatier dishes. In the case of Chardonnay, the creamier the dish, the creamier the wine should be, and when it comes to traditional European dishes, Chardonnay is exactly what you need!
Stay up to date with our wine pairing posts - https://arkadiafoodstore.com/winepairing/
Tell your Facebook friends about it.
Go back