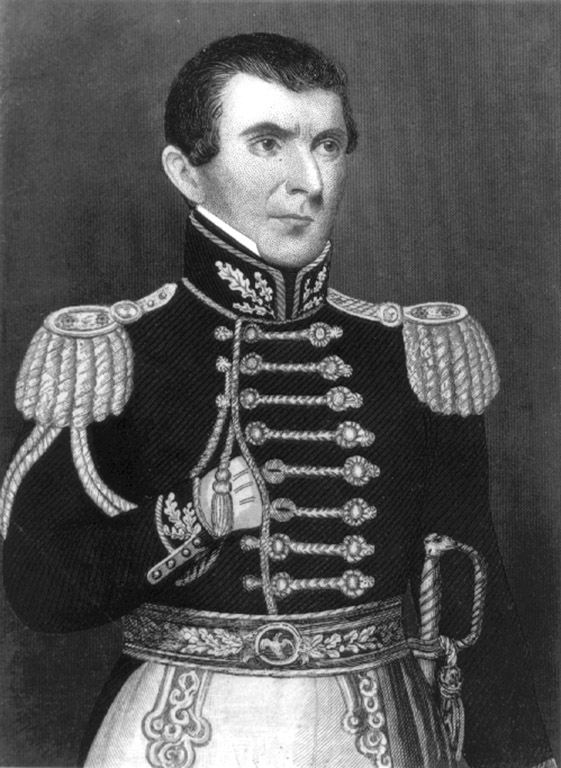 Food History
Ketchup's Past Use as Medicine
Way back in the early 1830s, ketchup, what we know today to be a kind of condiment, used to be used as medicine.
Doctors of the time claimed that ketchup had medicinal properties which could be used to treat diarrhoea, jaundice, rheumatism, and indigestion. However, ketchup at the time was made out of fish or mushrooms, having originated from China, and not as we know it today. Following these claims, in 1834, a certain Dr. John Cook Bennett came up with a recipe which added tomatoes to ketchup and formed a pill from it, referring to it as the 'tomato pill'. The sales for tomato pills caught on instantly, but this quickly caught the attention of new sellers attempting to make their own recipe for the pills. Some of these imitators did not share Dr. Cook Bennett's good intentions and after failing to copy his recipe, they ended up just using laxatives in their pills with no trace of tomatoes at all. Adding to it, they claimed their pills could also cure scurvy and mend bones. Eventually, this led to the market for tomato pills collapsing around twenty years later in the 1850s.
After all, there was still some truth to Dr. Cook Bennett's claims on the health benefits of tomato ketchup. The American Cancer Society says that tomatoes are a great source of vitamins and antioxidants, a benefit that contributes to the exponential volume of sales the sauce makes worldwide nowadays. However, there is no official link between tomato ketchup the cure for illnesses.
If you're intrigued, have a go at Jamie Oliver's own recipe for homemade tomato ketchup.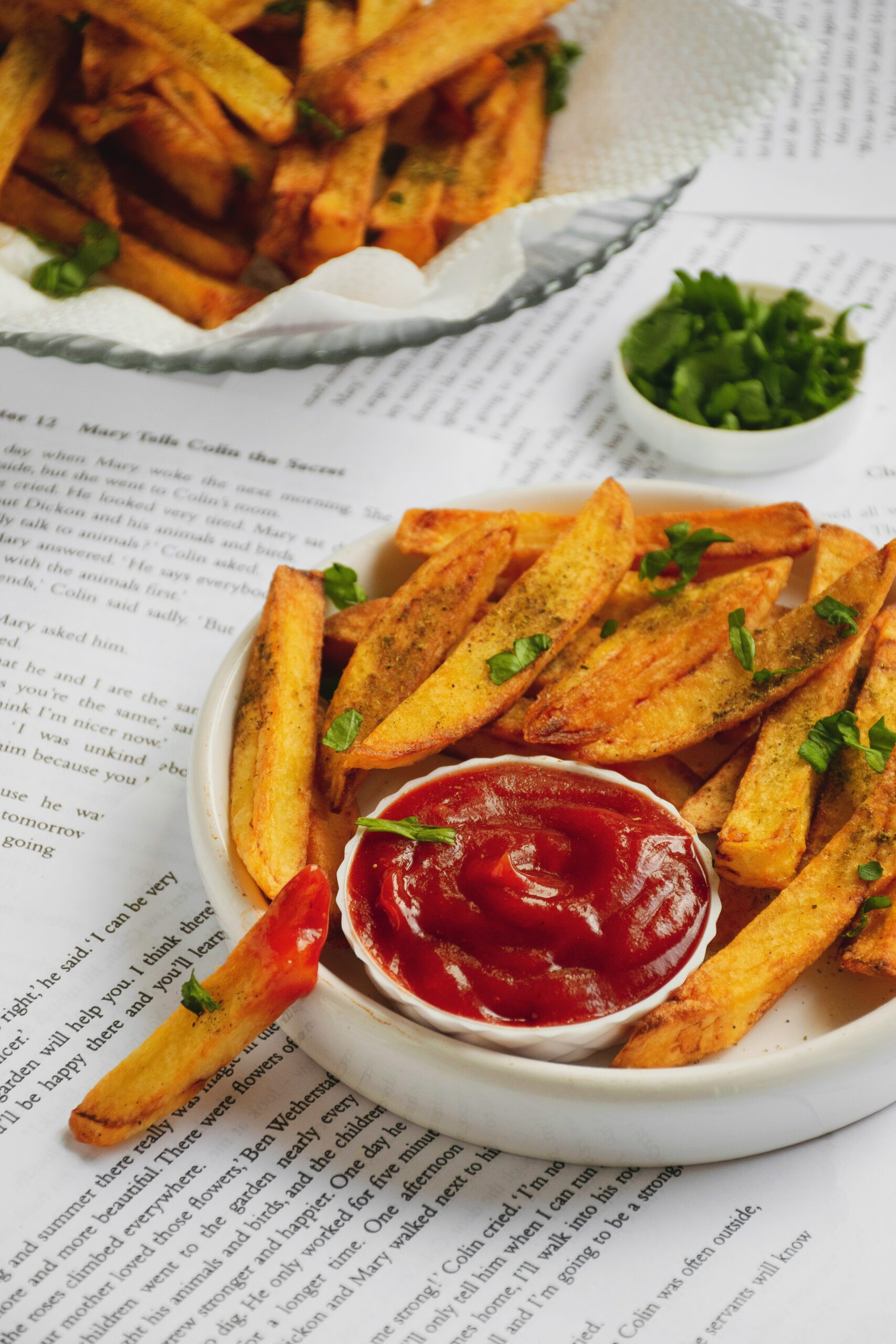 Recipe: Jamie Oliver's Homemade Tomato Ketchup
Serving: 500ml
Cook Time: 1 hour 5 mins
Ingredients:
1 large red onion, peeled and chopped
½ bulb fennel, trimmed and chopped
1 stick celery, trimmed and chopped
olive oil
5cm piece of ginger, peeled and chopped
2 cloves garlic, peeled and sliced
½ fresh red chilli, deseeded and finely chopped
1 bunch fresh basil (30g) with picked leaves and chopped stalks
1 tbsp coriander seeds
2 cloves
1kg yellow, orange or green tomatoes, chopped, or 500g cherry or plum tomatoes, halved plus 500g tinned plum tomatoes
200ml red wine vinegar
70g soft brown sugar
Method:
1. Place all the vegetables in a large saucepan with a big splash of olive oil and the ginger, garlic, chilli, basil stalks, coriander seeds and cloves. Season with a teaspoon of black pepper and a pinch of sea salt.
2. Cook gently over a low heat for 10-15 minutes, or until softened, stirring occasionally. Add all the tomatoes and 350ml of cold water. Bring to a boil and simmer gently until the sauce reduces by half.
3. Add the basil leaves, then blend the sauce in a food processor or using a hand blender and push it through a sieve twice, to make it smooth and shiny. Put the sauce into a clean pan and add the vinegar and sugar.
4. Place the sauce on the heat and simmer until it reduces and thickens to the consistency of tomato ketchup. At this point, correct the seasoning to taste.
5. Spoon the ketchup through a sterilized funnel into sterilized bottles, then seal tightly and place in a cool dark place or the fridge until needed. It should remain good for six months.
Stay up to date with our food history posts - https://arkadiafoodstore.com/foodhistory/
Tell your Facebook friends about it.
Go back