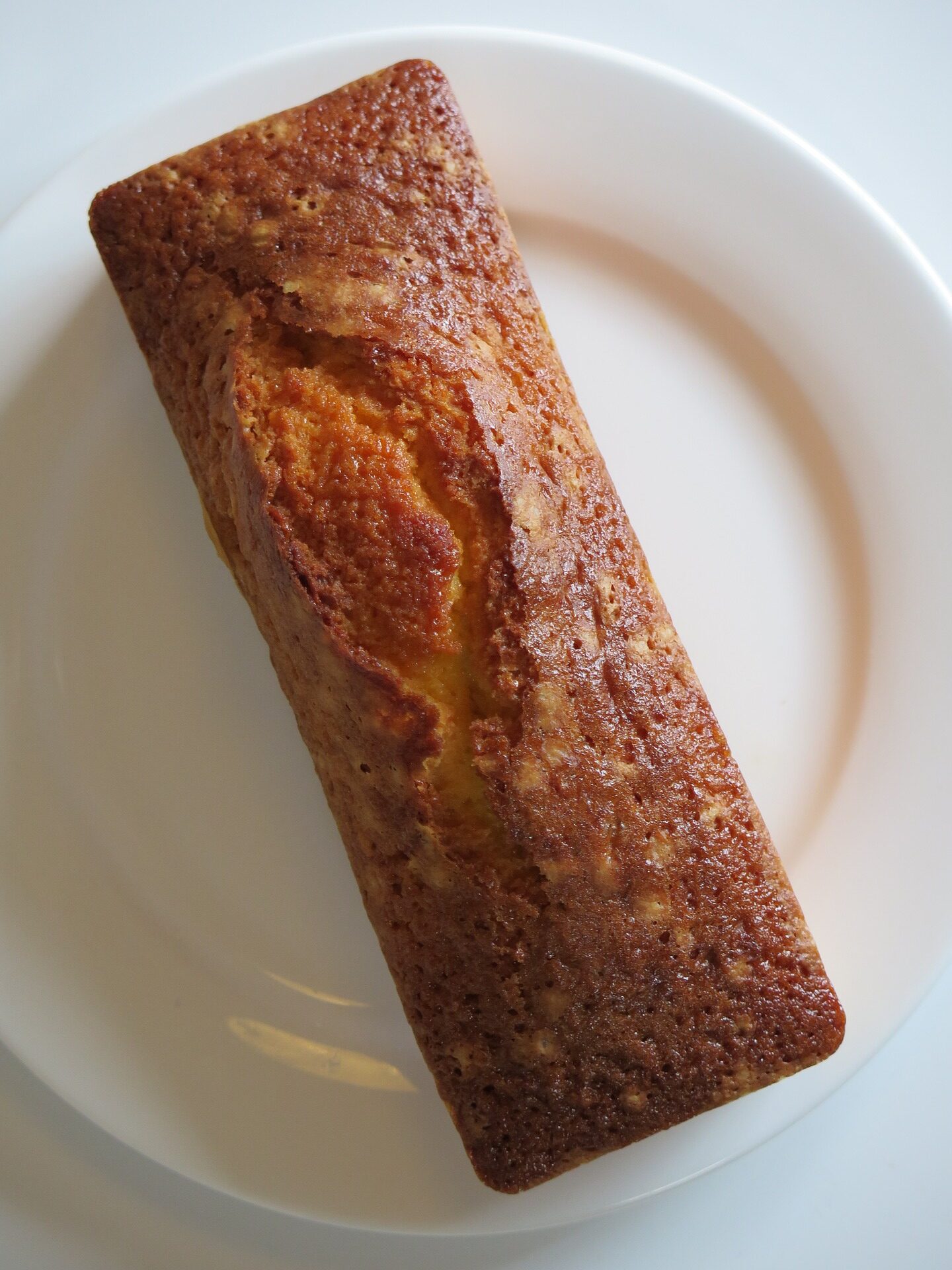 Food History
The Origin of the Pound Cake
Did you think the pound cake got its name from its weight? Think again.
Originally, the pound cake recipe consisted of four ingredients: flour, eggs, butter, and sugar, and one pound of each ingredient. This is how the pound cake actually got its name and it is believed to have originated in Northern Europe, back in the 1700s. Its size makes it ideal to serve to multiple families at one go. Since then, the recipe saw numerous modifications with smaller quantities, but it always stuck to the 1:1:1:1 ratio for its ingredients. Variations also include the addition of vanilla extract or dried fruits.
If you're a fan of the classic pound cake yourself, have a go at the recipe and indulge in the simple, but sweet flavours.
Recipe: Classic Pound Cake
Prep Time: 10 mins
Cook Time: 1 hr
Total Time: 1 hr 10 mins
Ingredients:
2 cups (1 pound) softened salted butter
2 cups (1 pound) sugar
9 large eggs (1 pound)
3 1/4 cups (1 pound) all-purpose flour
Method:
1. Lightly grease 2 (9x5 inch) loaf pans with butter, and dust with flour. Preheat oven to 350 degrees Fahrenheit (approx. 177 degrees Celsius).
2. In a large mixing bowl, use a hand mixer to cream the butter until light and fluffy. Beat in sugar until smooth.
3. Add in eggs, one at a time, and beat until smooth. Slowly add in flour, mixing in between additions.
4. Pour the mixture in the prepared pans.
5. Bake in the preheated 350-degree oven for 1 hour. Tent with aluminium foil to prevent over browning. Cool in the pans for 15 minutes before removing to a wire rack to cool completely.
Stay up to date with our food history posts - https://arkadiafoodstore.com/foodhistory/
Tell your Facebook friends about it.
Go back